Andrew Rice
Barrister + Solicitor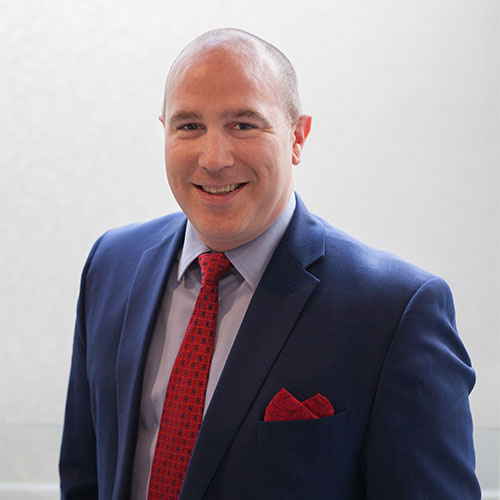 EMAIL
AREAS OF PRACTICE
EDUCATION
University of Windsor Law degree, 2007
Called to the Alberta Bar, 2010
Called to the NWT Bar, 2014
Called to the Nunavut Bar, 2014
About This Lawyer
Andrew arrived in Sherwood Park after taking time following his graduation from the University of Windsor's law program in 2007 to work in the Northwest Territories doing business planning and office management. For a brief period, Andrew acted as in-house counsel for a major construction firm. Andrew's legal practice has been complemented by his broad experience focused on economic development, construction, and corporate financing.
Andrew has been called to the bar in Alberta, the Northwest Territories, and Nunavut. His litigation training has since been layered with a comprehensive mix of corporate and commercial work experience which empowers a expansive range of services for his clients that he combined with a unique social awareness and understanding.
Andrew enjoys staying active in the community and is passionate about giving back wherever possible. Approachable and forthright, Andrew stands ready to serve all your corporate needs from starting a business to advising on litigation risks, corporate structure, and commercial transactions.