Patrick Smith
Barrister + Solicitor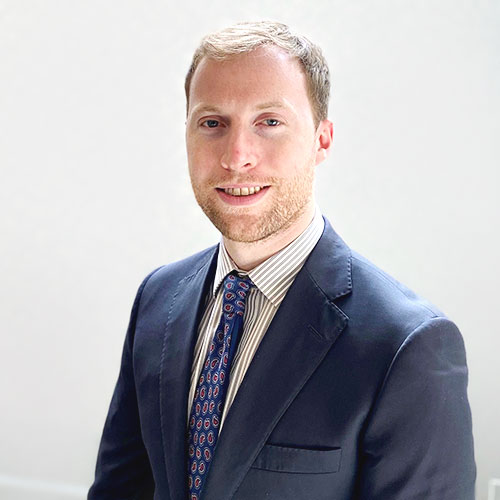 EMAIL
AREAS OF PRACTICE
EDUCATION
McGill University, Bachelor of Arts (with Honours), 2014
University of Alberta, Juris Doctor (with Distinction), 2017
Called to the Alberta Bar, 2018
About This Lawyer
Patrick is engaged in general practice with an emphasis on Civil Litigation and Family Law. Since being called to the Alberta Bar in 2018, he has had broad exposure to various matters, representing clients in Alberta's Provincial Court and Court of Queen's Bench. A creative thinker, Patrick finds innovative solutions to challenging legal problems.
During law school, Patrick was elected Co-Editor-in-Chief of the Alberta Law Review. He won several awards for academic achievement, including the Pierre Mousseau Prize in Professional Responsibility. He was also a semi-finalist at the Donald G.H. Bowman National Tax Moot in 2016, where he and his partner won the Best Factum (Appellant) Award.
When he is not in the office, Patrick can be found reading poetry, spending time with friends, or participating in his church community.