Medical Malpractice
We offer legal service to those who are suffering from medical malpractice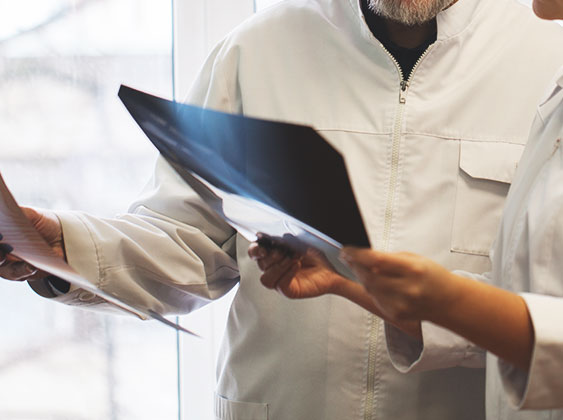 Our
Medical Malpractice

Lawyers
Do I  Have a Medical Malpractice Case? Do I Need a Lawyer?
If a medical professional such as a doctor, nurse, physiotherapist, chiropractor, dentist, acupuncturist or massage therapist has caused you injuries because of their negligence, you may have a claim for medical malpractice. Establishing malpractice is usually a costly and lengthy process, even in situations where it appears the medical professional was clearly negligent.
Medical Malpractice in Alberta and Northwest Territories
In order for a malpractice claim to be successful, you must show that not only was a mistake made, but that the medical professional's actions fell below the reasonable range of treatment expected of them. You must also show that their unreasonable conduct caused you direct harm, and that you would not have suffered the harm if the medical professional had provided appropriate care.
If I have a medical malpractice case and I live in the Sherwood Park or Yellowknife area, how do I find a lawyer to help me?
Start by contacting us to review your case. Our personal injury lawyers can meet with you to discuss potential malpractice claims, and will provide you with an analysis of whether or not what happened to you is likely to be malpractice.
Medical Malpractice Resources