Wills & Estate Planning
We can help you with your Will & estate planning and with matters of probate, power of attorney and personal directives.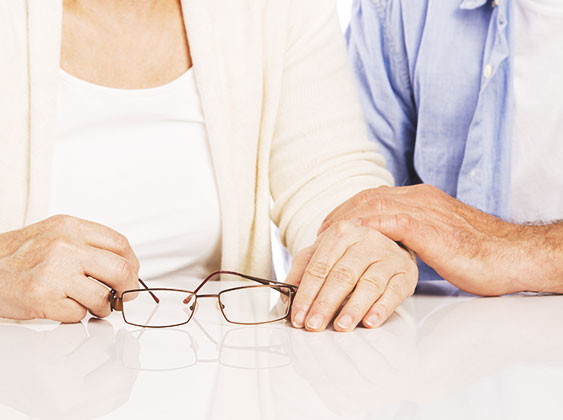 Our
Wills & Estate Planning

Lawyers
Wills & Estate Planning
Wills and estate planning isn't something most of us enjoy thinking about. Death and our obligations to our family, our government (taxes), and so forth can make us feel uncomfortable. If we've recently lost a loved one, the legal aspects can add on to an already terrible experience.
We get it. Losing a loved one is difficult, and planning for our own death is unsettling.
Our lawyers are here to guide you through the multiple processes of Wills and estate planning and to help make the process more manageable. From setting up your first Will, to managing the loss of a loved one (where you are obligated to address things like estate litigation, probate, or death without a will), we're here to make the legal aspects of your life clearer so you can get back to spending time with your family.
If you are currently managing the loss of a loved one…
We can help. 
Get the experience and advice you need. Contact Ahlstrom Wright discuss your questions about Wills & Estate Planning.
---
Subareas of Wills & Estate Planning
This area of law includes Wills, powers of attorney, personal directives, probate, letters of administration, intestate (death without a will), and estate litigation.
Why you need a Will – Sherwood Park Lawyers
In the event of your death, your estate may be worth a substantial amount of money. Make sure it goes where you want it to go. See your lawyer. The cost of a properly drafted Will is minimal when compared to the total value of your estate.
If you have minor children, talk to your lawyer about appointing a Guardian and a Trustee.
If you have children from another relationship, see your lawyer about making sure both they and your current children and spouse are protected.
Protect your family.
Make a Will.
If you are thinking about updating or creating your Will or if you are managing the loss of a loved one and need legal advice contact Ahlstrom Wright for a free consultation.
---
Wills & Estate Planning Resources
Ever wondered where your estate will go if you were to die without making a Will? Ahlstrom Wright's real estate lawyers in Sherwood Park and Yellowknife are here to answer all your questions.
Should Liz inherit money from her father who passed away? You Be The Judge!
Should Frankie inherit? You Be The Judge!