Meghan Golden
Barrister + Solicitor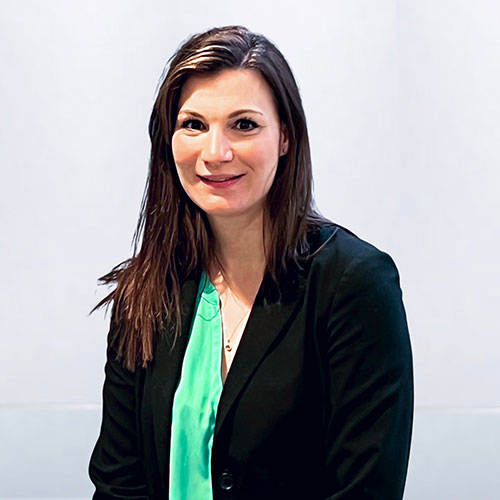 EMAIL
AREAS OF PRACTICE
EDUCATION
University of Alberta Law degree, 2013
Called to the Alberta Bar, 2014
About This Lawyer
Meghan joined Ahlstrom Wright as an associate in 2022 and is excited to be part of this diverse team of lawyers and staff. Meghan graduated from the University of Alberta Law School in 2013 and was called to the Alberta Bar in 2014.
Meghan has practical experience in the areas of wills and estates, real estate, and represented or dependent adult matters, and she is looking forward to the opportunity to expand her practice to other areas of law. Meghan enjoys working with clients and strives to consistently provide practical, cost-effective legal services.
In addition to practicing law, Meghan enjoys reading, kayaking and spending time outdoors with her family.