WHO WE ARE
Ahlstrom Wright is a full-service law firm that offers expert legal guidance in all areas of law (except for criminal law). With over 38 years' of professional expertise, thousands of clients, and a full spectrum of lawyers, our team is ready to serve you.
We understand, legal matters can feel complicated and overwhelming. That's why you need an expert on your side looking out for your best interests. For every stage in life, we want you to be able to make the most informed decisions possible. That's why we strive to be the team you can rely on for all your legal needs.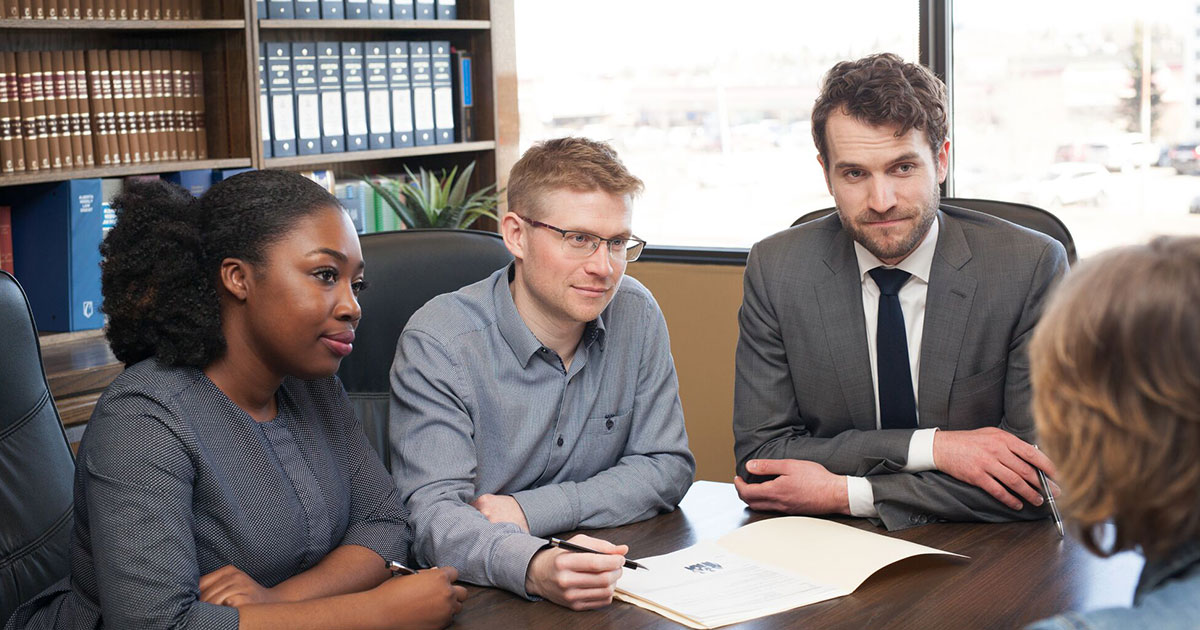 Whether you're buying your first home, selling a company, or dealing with the loss of a loved one—when it comes to life's complicated legal matters, we are here to help.
Call Ahlstrom Wright toll-free at
1-844-558-8750
LATEST NEWS + RESOURCES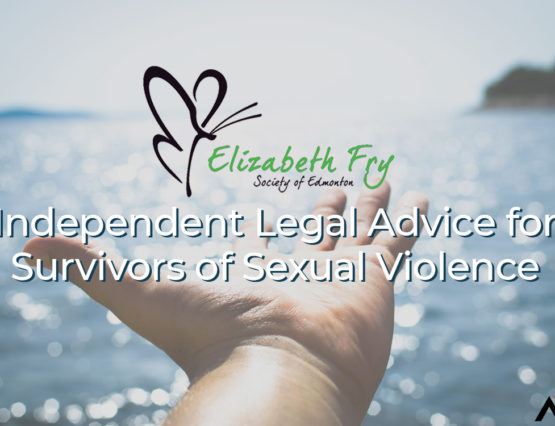 
Independent Legal Advice for Survivors of Sexual Violence: Empowering survivors of sexual violence through access to legal advice and support.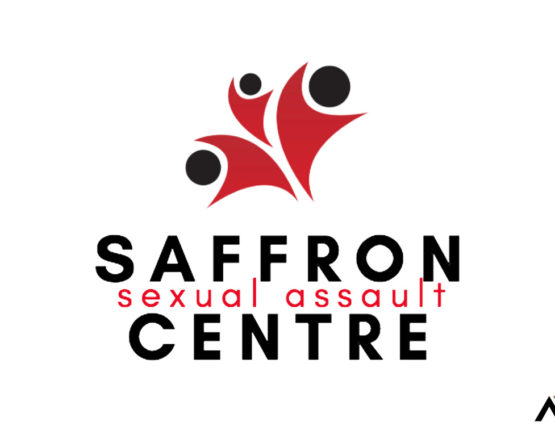 
The lawyers and staff of Ahlstrom Wright are all proud supporters of the Saffron Sexual Assault Centre and are always seeking opportunities in which they can assist and protect victims of sexual assault. #WeBelieveYou
We take care of the fine print.
(so you don't have to)
Two Locations Serving Canada
Sherwood Park
Serving Sherwood Park, Edmonton, & Alberta's Rural Communities
Suite 200, 80 Chippewa Road
Sherwood Park, AB T8A 4W6
Phone: 780-464-7477
Fax: 780-467-6428
Yellowknife
Serving the Communities of Northwest Territories, Nunavut & Yukon
4916 49th Street
PO Box 1162
Yellowknife, NT X1A 2N8
Phone: 867-873-2000
Fax: 867-873-2012