WHO WE ARE
Ahlstrom Wright is a full-service law firm that offers legal guidance in all areas of law (except for criminal law). With over 38 years' of legal experience, thousands of clients, and a full spectrum of lawyers, our team is ready to serve you.
We understand, legal matters can feel complicated and overwhelming. That's why you need the right legal counsel on your side looking out for your best interests. For every stage in life, we want you to be able to make the most informed decisions possible. That's why we strive to be the team you can rely on for all your legal needs.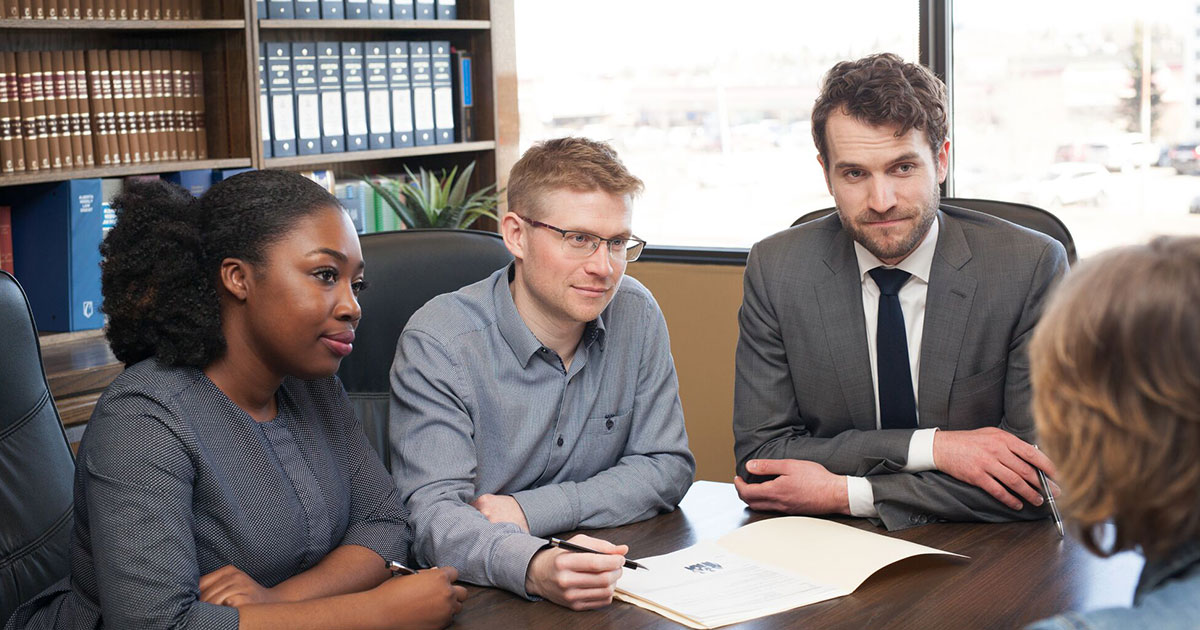 Whether you're buying your first home, selling a company, or dealing with the loss of a loved one—when it comes to life's complicated legal matters, we are here to help.
Call Ahlstrom Wright toll-free at
1-844-558-8750
LATEST NEWS + RESOURCES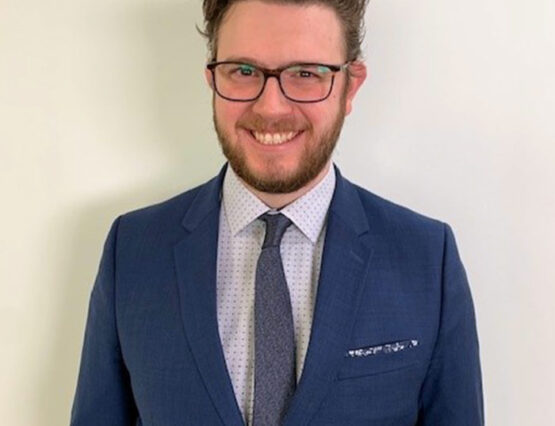 
Ahlstrom Wright is proud to announce the addition of Bryan Marback to our team of…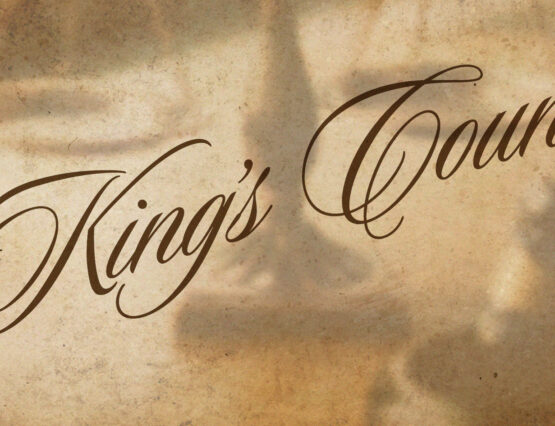 
Canada's longest serving monarch, Queen Elizabeth II, died on September 8, 2022, which prompted changes…
We take care of the fine print.
(so you don't have to)
Two Locations Serving Canada
Yellowknife
Serving the Communities of Northwest Territories, Nunavut & Yukon
PO Box 1162
Yellowknife, NT X1A 2N8
Phone: 867-873-2000
Fax: 780-467-6428
WHAT OUR CLIENTS HAVE TO SAY
I highly recommend Ahlstrom Wright's law firm











Mar 5, 2020

Very knowledgeable and helpful. Was looking around for a lawyer that would be accommodating and responsive as well as experienced and dedicated to achieving the best possible outcome for their of clients.

It was an extreme pleasure to complete these awkward documents with someone so knowledgeable











July 13, 2019

We met with

Donna

to prepare our wills, personal directives, and power of attorney. She made everything extremely simple and straightforward. It was an extreme pleasure to complete these awkward documents with someone so knowledgeable. They explained all of the options, which decisions we needed to make and addressed all of our follow up questions promptly and to our satisfaction. It couldn't have been easier. Thank you Donna for helping us to prepare for the future!

Dawson Horning is a very thorough and efficient lawyer











Dec 20, 2019

His dedication and knowledge swiftly brought my legal matter to a close. Highly recommend

Dawson

for civil and family matters.

I had a very positive experience with Ahlstrom Wright











Jan 29, 2020

After a fall and resultant injury a year ago last November, I contacted a lawyer in a different law firm who was sympathetic but declined to take my case.

Keith Macey

, on the other hand, was not so reluctant. After just over a year (just 2 weeks ago), he obtained from the insurer a very fair and satisfactory settlement for me. I was impressed by how seamlessly things went and how free from drama it all was. Keith was always professional and unfailingly courteous in his demeanor, and prompt in all our correspondence.  Without his help, I am fairly certain I would have received no compensation at all. I am so pleased that now I can get on with my life. Thank you, Keith.

I would absolutely recommend Lorne, Tammy, Karen and the team at Ahlstrom Wright











Feb 2, 2020

Lorne

, Tammy, and Karen represented us for the sale of our home as well as the purchase of our new home. Without the right people on your side, this home buying and selling process can feel overwhelming. Lorne and his team genuinely cared about making us feel comfortable and ensured that we fully understood what was going on with every step and piece of paperwork that was required. We did not ever feel rushed at any point in the process, this team takes pride in their work and it shows. I would absolutely recommend Lorne, Tammy, Karen and the team at Ahlstrom Wright.

Professional, compassionate, empathetic, effective, and efficient











May 3, 2020

Keith's long list of experience in [personal injury] cases like mine, gave me confidence he would represent me very well and he certainly did.  He was thorough and very well informed with up to date legal information to guide me through this process. Thank you

Keith

and team, for your hard work on my behalf.

Read full testimonial

.

Mark was an excellent advisor and steered me in the right direction











May 12, 2020