Real Estate
We offer service in all areas of real estate law including first-time home buyers, condo boards, and commercial real estate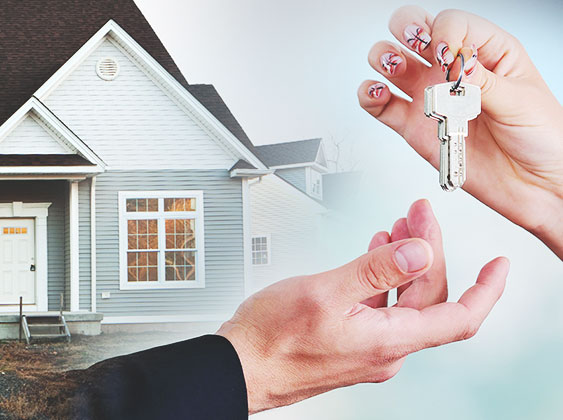 Buying or selling a home?
Our Real Estate Lawyers in Sherwood Park and Yellowknife are here to guide you
Buying or selling a home is exciting, but there are many legal requirements that can make the process feel very overwhelming. When it comes to the legal components, if you're unsure of where to start, or if you need a lawyer to help you navigate the transaction, contact one of our lawyers, and we'll help you get started.
Do you think the court should order that mental-distress damages be paid to Kathy and Edwin? You Be The Judge!
Do you believe the Dynasty family should get the money Jason received from selling their father's land? You be the Judge!
Are you thinking about buying a home? Here's why you need a real estate lawyer…