Employment Law
We offer service in all areas of employment law in Canada including employee cases, employer defense, and occupational health and safety law.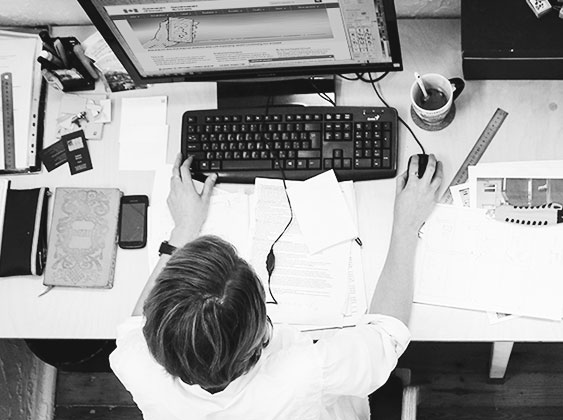 Our
Employment Law

Lawyers
Employment Law
Employment law is the area of law that deals with employers and employees. It's governed by provincial and federal Employment Standards, and it generally deals with your rights and obligations as an employee of a company, and of course their right and obligations to you as an employee of their organization.
Are you dealing with a conflict or rights issue with your employer, or an employee?
We can help.
 Our lawyers have extensive experience in business, administrative and employment law. Contact Ahlstrom Wright for a free case review to discuss your current situation.
---
Areas of Employment Law our Lawyers Can Assist You With Are:
Employment law, employment agreements, employee workplace issues, occupational health and safety law, and employment termination related issues

Common Employment Law Questions
Do I need an employment contract?
What should be in an employment contract?
Are the terms of my employment contract enforceable?
How much am I entitled to on termination?
Is this severance offer fair?
Should I sign this Release?
How much do I have to pay an employee if I fire them?
Should I sue for wrongful dismissal?
What is the difference between constructive dismissal and wrongful dismissal?
Should I make an employment standards complaint?
How do I respond to an Employment Standards complaint?
Should I make a Human Rights complaint?
How do I respond to a Human Rights complaint?
When it comes to complicated questions, we have answers. Contact the lawyers at Ahlstrom Wright and let's discuss your case.
Vaccine mandates by Alberta employers are becoming more prevalent as the COVID-19 pandemic continues. As…
With the COVID-19 vaccines rolling out across Canada, many employees are wondering if their employer…
Both employers and employees have individual duties to accommodate each other during unique situations like…