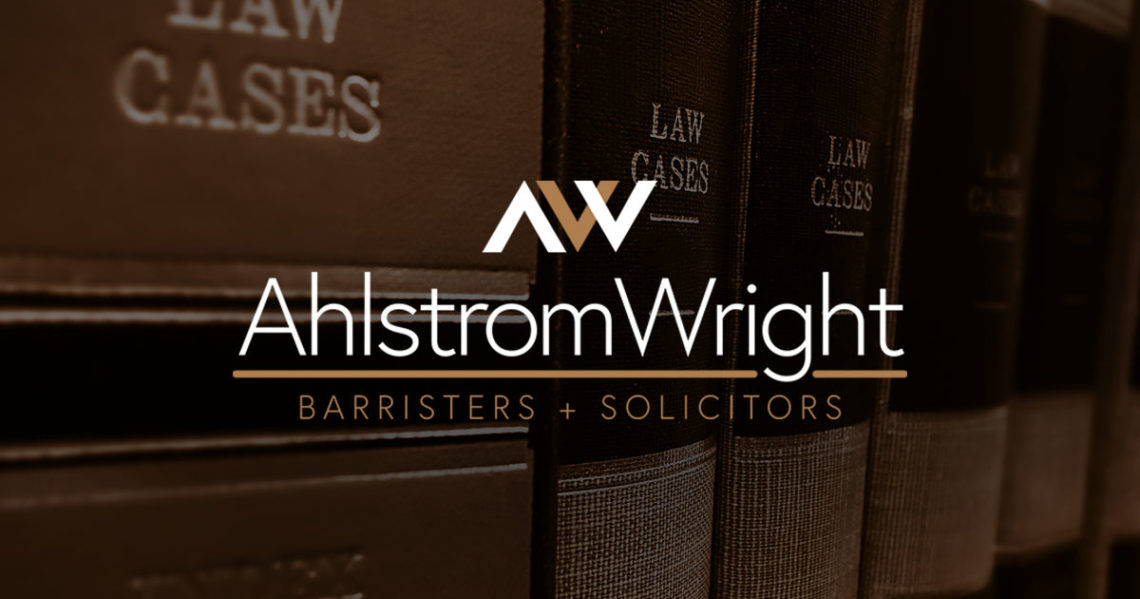 About Ahlstrom Wright
We have two locations in Canada. Our Sherwood Park location provides service to Alberta, Edmonton, Sherwood Park, and the surrounding communities. Our Yellowknife location provides legal services to the Northwest Territories, Yukon, Nunavut, Yellowknife and all communities within those regions. Our diverse and professional legal team works hard to make your experience comfortable. We offer assistance in several areas of law, many of us specializing in specific areas to better serve you.
If you are looking for a legal team to provide you with an outstanding level of care and efficiency, we encourage you to contact us. We'd love to discuss your case.
Why Choose Ahlstrom Wright Lawyers to Represent You?
Regardless of whether your legal needs are personal, family, or corporate related; BIG or small… Ahlstrom Wright has the team and experience to best serve you. With over 38 years' of experience, thousands of clients, and a full spectrum of lawyers, our full-service law firm offers legal guidance in all areas of law (except for criminal law).
We understand, legal matters can feel complicated and overwhelming. That's why you need the right legal counsel on your side looking out for your best interests. For every life stage, we want you to be able to make the most-informed decisions possible. That's why at Ahlstrom Wright we strive to be the team you can rely on for all of your legal needs.
Our Lawyers Are Here to Serve You
Whether you're buying your first home, selling a company, or dealing with the loss of a loved one—when it comes to life's complicated legal matters, we're here to help. Call Ahlstrom Wright toll-free at 1-844-558-8750, or click here to contact us online.