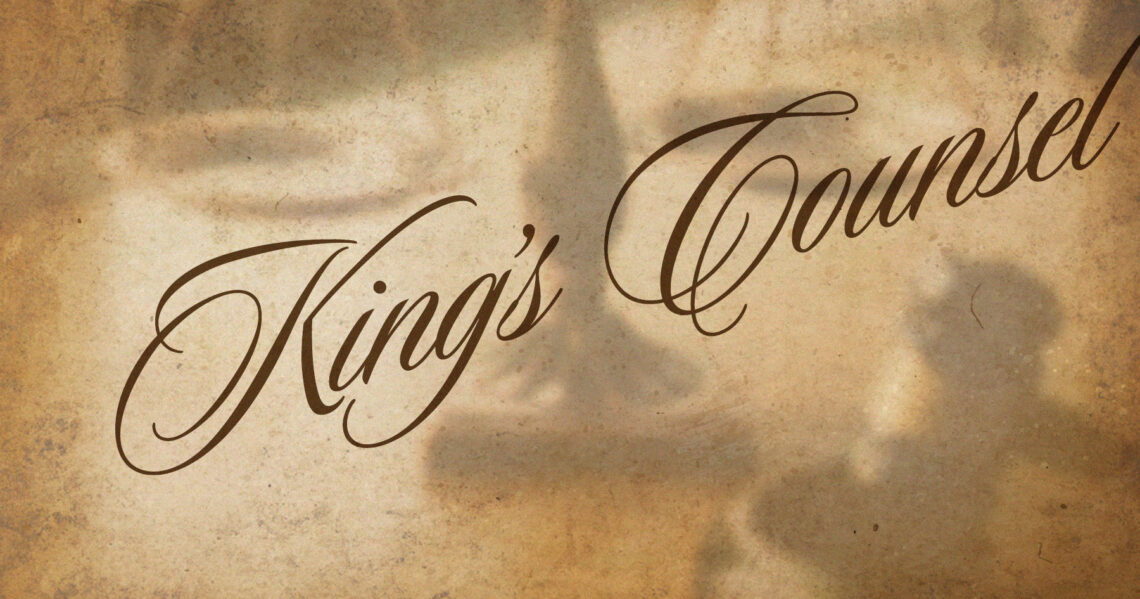 Canada's longest serving monarch, Queen Elizabeth II, died on September 8, 2022, which prompted changes to numerous protocols, procedures, and titles Canada-wide to reflect the new sovereign: King Charles III.
Under the authority of the Queen's Counsel Act, the "Queen's Counsel (QC)" designation is a title bestowed upon members of Canada's legal community demonstrating distinguished service and leadership in the legal profession.
Ahlstrom Wright's founding partners, Lee Ahlstrom, QC and George Wright, QC, were honoured with their QC designations in 1990 and 2000, respectively.
Those members of the bar holding the designation of Queen's Counsel (QC) were automatically retitled as King's Counsel (KC) upon King Charles's immediate accession to the throne.
Other notable changes taking place upon the passing of Queen Elizabeth include renaming the province's highest trial court to the "Court of King's Bench" and using the term "King's Bench" on all pleadings and legal documents going forward.