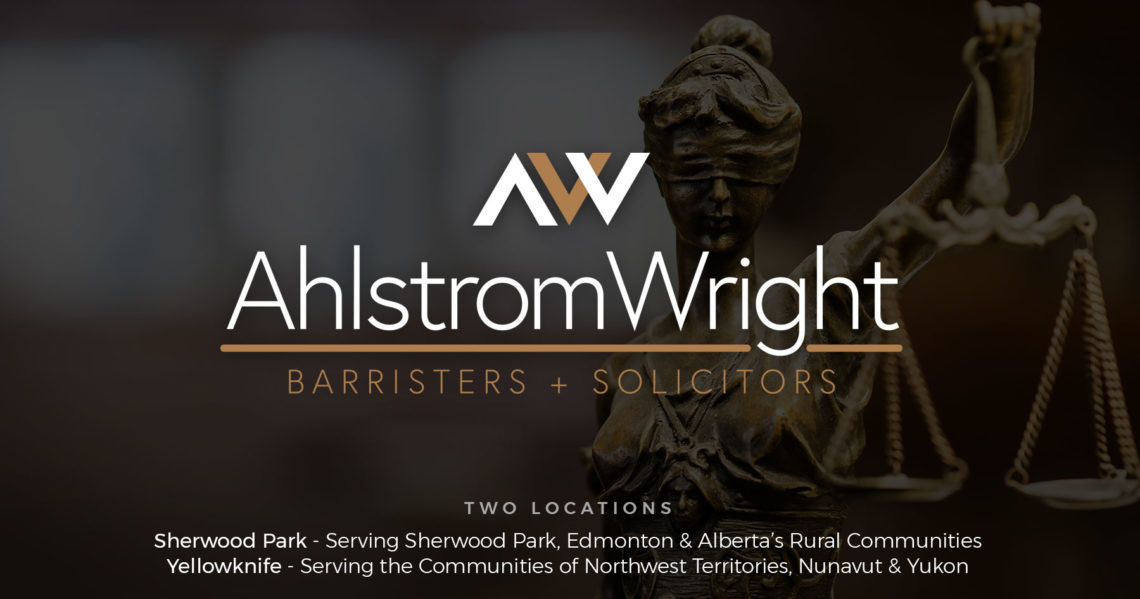 RE: Keith Macey, Barrister and Solicitor
May 3, 2020
I was in an automobile accident in 2018. I researched on line, to find a professional well reviewed lawyer to represent me. It took no time to see that Keith Macey was that lawyer. All reviews pointed to the kind of lawyer I was looking for; professional, compassionate, empathetic, effective, and efficient. From my first meeting, I could tell he had my best interest in mind. He gave excellent facts, options and guidance for me to make the decision to proceed with legal action. I never felt any pressure, only guidance.
Keith's long list of experience in cases like mine, gave me confidence he would represent me very well and he certainly did.  He was thorough and very well informed with up to date legal information to guide me through this process.
He was always quick to respond to any and all inquiries I had. He was the devout professional in all communications.
He gave me options as we proceeded that lead me to outcomes that far acceded my expectations.
He is a very educated and professional individual that I would not hesitate to recommend.
Thank you Keith and team, for your hard work on my behalf.
Maria C.
Related Content