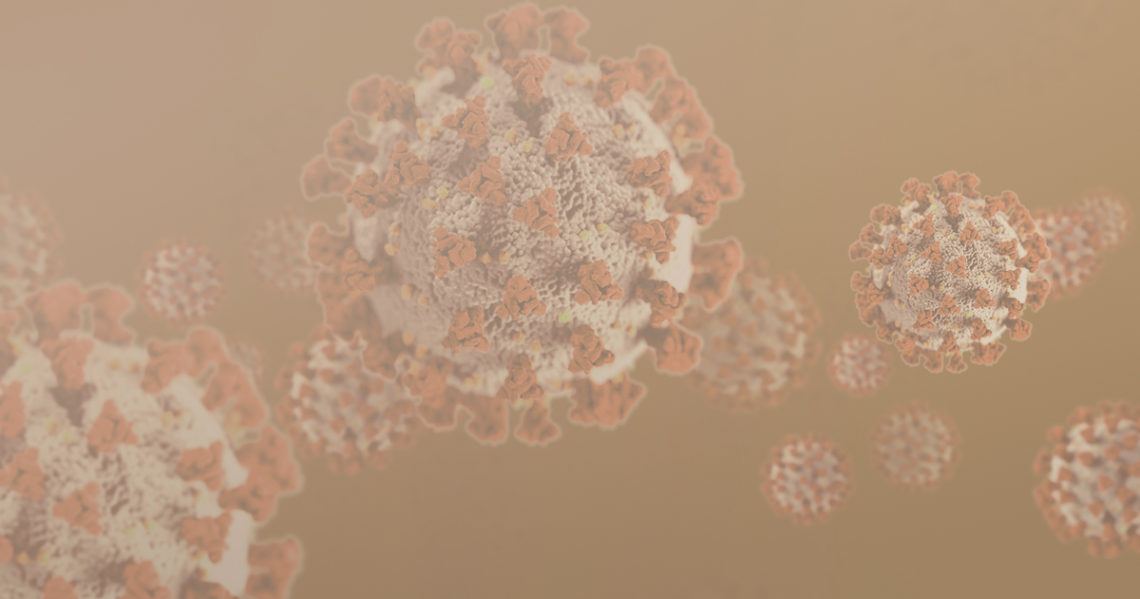 We would like to update you on how Ahlstrom Wright is navigating the COVID-19 situation. Our commitment to our clients and colleagues is to take all reasonable, recommended steps to protect you from illness.
All lawyers and support staff will be working remotely from home and are able to access all resources required to serve you.
We appreciate that meetings are an important part of our service to you. However, given present circumstances, and in the interests of protecting your health and the health of our staff and lawyers, we have encouraged our lawyers to minimize the risks of interaction by facilitating phone and web meetings in place of in-person meetings as much as possible. If you or a member of your household have travelled internationally and have just recently returned to Canada, even if you remain flu symptom free, we are asking for your cooperation in communicating that to us and to allow for meeting by telephone or web meeting.
The office will not be accepting any walk-ins.
For meetings that must occur in our offices, we have made changes to our internal resources and cleaning schedules to reduce the risks of transmission.
Thank you for your continued support.
Related Updates & Resources