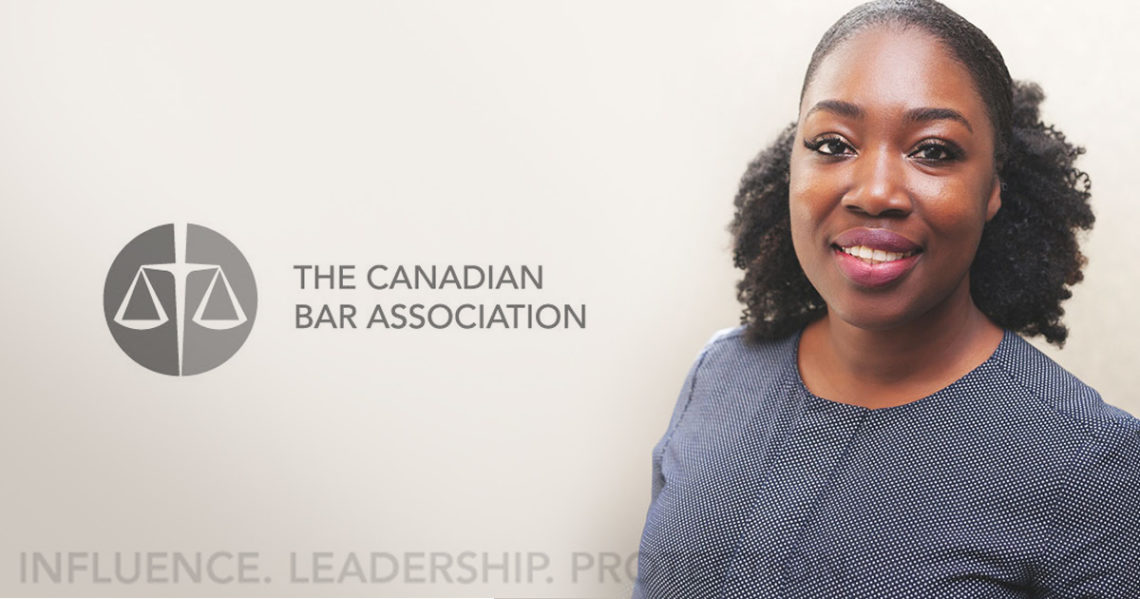 MAY 22, 2018 – Edmonton, AB, CANADA – Ahlstrom Wright immigration and family lawyer, Nerissa Young has officially been elected as the Case Review and Legislation Officer for the Canadian Bar Association (CBA) Immigration Section for North Alberta. Her position with the CBA will be a two-year term from 2018 through 2020.
For more information about Nerissa Young, click here.
Ahlstrom Wright's Immigration Lawyers Serve Alberta, Edmonton, Sherwood Park, Yellowknife and Surrounding Communities
If you require legal assistance with regards to immigration law, contact Ahlstrom Wright for a free consultation.
---
About this Case Review and Legislation Officer Position
The Case Review and Legislation Officer reviews the most recent, and often complex, immigration cases and legislation and provides a summary that benefits the members of the Immigration Section.
The largest professional association for lawyers in Canada, the CBA has been championing Canadian lawyers and Canadian law since 1896. The Canadian Bar Association is the face, the voice, and the future of Canada's leading legal minds.
Canadian Bar Association (CBA), Immigration North Alberta Section
The CBA has 41 specialty groups or Sections on substantive areas of law and the legal profession.  With more than 25,000 participating members in the CBA Sections, membership participation contributes the development of the legal profession and advocacy for our clients that improves the profession on a whole.
Ahlstrom Wright recognizes the necessity and value of participating and providing guidance and insight that serves the greater legal profession in Alberta.  The CBA is one area in which the lawyers at Ahlstrom Wright participate in to better themselves as well as the other members.