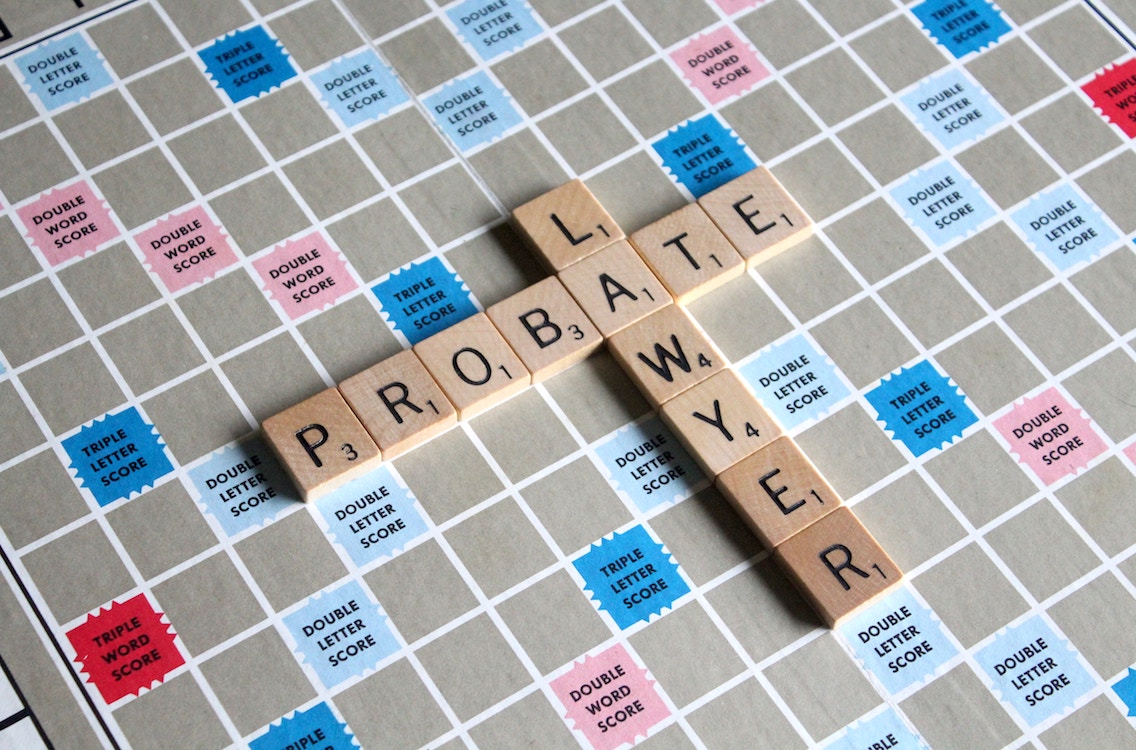 If you have a loved one who has passed away and s/he has a Will naming you as the Personal Representative (otherwise known as an Executor), you will probably need the help and advice of a lawyer. The lawyers at Ahlstrom Wright can help you apply for Probate.
What Is Probate?
Probate is an Order from the Court that gives the Personal Representative of the Will the legal right to manage the Estate and carry out the wishes of the Deceased. At Ahlstrom Wright we prepare all of the documentation needed to apply to the Court to obtain Probate.
Why Do I Need Probate?
If the Estate has real property (a home or other land or residences) you cannot transfer the land or sell it unless you have Probate. Most financial institutions, like banks, will not allow you to handle the accounts of the deceased without Probate. This varies depending on the circumstances including the value of the accounts, who and how many beneficiaries there are and the particular bank. Probate also allows you to deal with the Canada Revenue Agency.
Have you been named Personal Representative of a Will?
Ahlstrom Wright can answer any questions you may have.
Ahlstrom Wright has offices in Sherwood Park, AB and Yellowknife, NWT
Contact Ahlstrom Wright for more information.
---
What Are My Responsibilities As Personal Representative?
As Personal Representative you are responsible for ensuring that income tax returns are filed and the income tax paid (as long as the Estate has funds to pay. You are not personally responsible). If there are children or other dependents who have an interest or may potentially have an interest in the Estate, the Public Trustee must be notified. Each Beneficiary named in the Will must receive a Notice along with the application documents. Debts of the Deceased must be paid from the Estate assets. Insurance monies, registered accounts such as RRSPs and TFSA and joint assets need to be dealt with and Ahlstrom Wright can give you and your family advice about how to handle this.
How Ahlstrom Wright Can Help
At Ahlstrom Wright our lawyers can help you – they know what is required and who must be contacted. The lawyers of Ahlstrom Wright can help you navigate the process and find other professionals to help when necessary – for example, accountants, real estate appraisers and financial advisors. Ahlstrom Wright can handle all of the financial matters and ultimately pay each Beneficiary his or her share according to the terms of the Will.
Probate can be a complex legal process but if you have the right help from experienced lawyers like those at Ahlstrom Wright, it will not be overwhelming for you. Contact Ahlstrom Wright for a free consultation.
For more information on Probate and understanding matters of Wills and estates, click here.