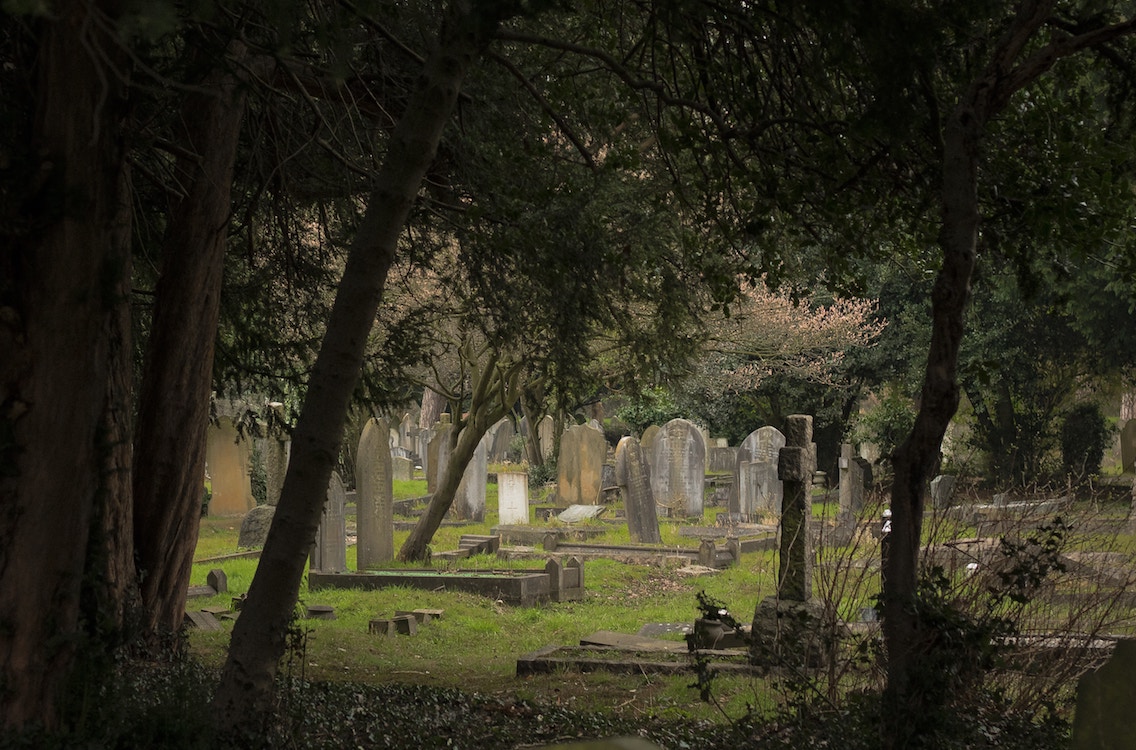 Disclaimer
The following story is a fictionalized version of a real event reflecting laws that may not apply to your jurisdiction. This article is produced for entertainment purposes only and should not be interpreted as legal advice. Readers are advised to seek legal advice relevant to their circumstances, the jurisdiction in which their matter pertains to and the laws in place therein.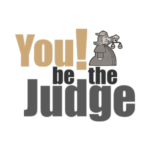 "They can't find the ashes. I can't believe it. They can't find the ashes."
Malcolm's sister looked up.
"Malcolm, why anyone could be so distraught over ashes is beyond me. Get the chimney sweep. It's time to clean the chimney anyway. I bet that's why our fireplace has been working so badly."
Malcolm became even more frenzied.
"Emma, you're getting dottier the older you get. I'm not talking about fireplace ashes. I'm talking about the ashes from Mother and Father's cremation."
"Malcolm, you needn't be your old crotchety self. Every time you get into a frenzy, I get all discombobulated. There's no problem with the ashes. Can't you remember, we told the Wilson Funeral Home to keep them until we bought a family plot."
Malcolm began pacing the floor. "Well, we just bought the family burial plot. But we have no ashes to bury there."
Emma tried to calm Malcolm down. "Malcolm you're the one that's forgetting. Wilson Funeral Home didn't have any more room to store the ashes so they sent the ashes over to the East River Cemetery."
Malcolm got terribly impatient. "Emma, I know all that. I called the cemetery. They're the ones that can't find the ashes."
"Absolutely ridiculous! Call them again, Malcolm."
Malcolm rushed to the telephone.
"East River Cemetery? Malcolm Sinclair here. About the two urns containing the ashes of my dearly beloved parents. Have you found them?"
Dead silence.
"Are you there?"
A great sigh was heaved on the other end.
A voice spoke slowly.
"We deeply regret to tell you, Mr. Sinclair, that the ashes of your dearly departed parents, may their souls rest in peace, were buried in a crypt with 200 other urns. We've inspected these urns. All 200. Unfortunately, those containing the ashes of your dearly departed parents are no longer there."
Malcolm banged down the phone and rushed to his sister. "Quick, put your hat on. We're going to Timothy, our lawyer. That cemetery can't get away with this. We're suing them."
IN THE COURTROOM
Malcolm rose slowly: "Your Honour, I trusted these people with my parents' remains and they lost them. They lost one of the most important possessions of my life, something I can never replace. Make them find the remains, or at least pay me for the huge emotional distress that I have suffered."
East River Cemeteries was fighting mad: "Your Honour, we have no idea where the remains of Mr. Sinclair's parents are, so it would be impossible for us to return them to him. Mr. Sinclair never visited his parents' remains, and other than paying the bill, showed no interest in them. Don't make us pay for Mr. Sinclair's emotional distress, he didn't have any!"
Should East River Cemeteries pay Mr. Sinclair for the loss of his parents' ashes? You! Be the Judge. Then look below for the decision.
Are you dealing with the loss of a loved one?
If you have questions about Wills and estates in Alberta or Northwest Territories, Ahlstrom Wright can help.
Ahlstrom Wright has offices in Sherwood Park, AB and Yellowknife, NWT.
Contact Ahlstrom Wright for more information.
---
THE DECISION
"East River Cemeteries, we order you to return the amount paid by Mr. Sinclair for the care and burial of the urns. Mr. Sinclair may not have shown any interest in his parents' remains, but he could still be upset by the loss of the ashes." Mr. Sinclair was awarded $1,000 for emotional distress.
Protect your family.
Make a Will.
If you are thinking about updating or creating your Will or if you are managing the loss of a loved one and need legal advice contact Ahlstrom Wright for a free consultation. The lawyers of Ahlstrom Wright can help you with your will & estate planning and with matters of probate, power of attorney and personal directives.