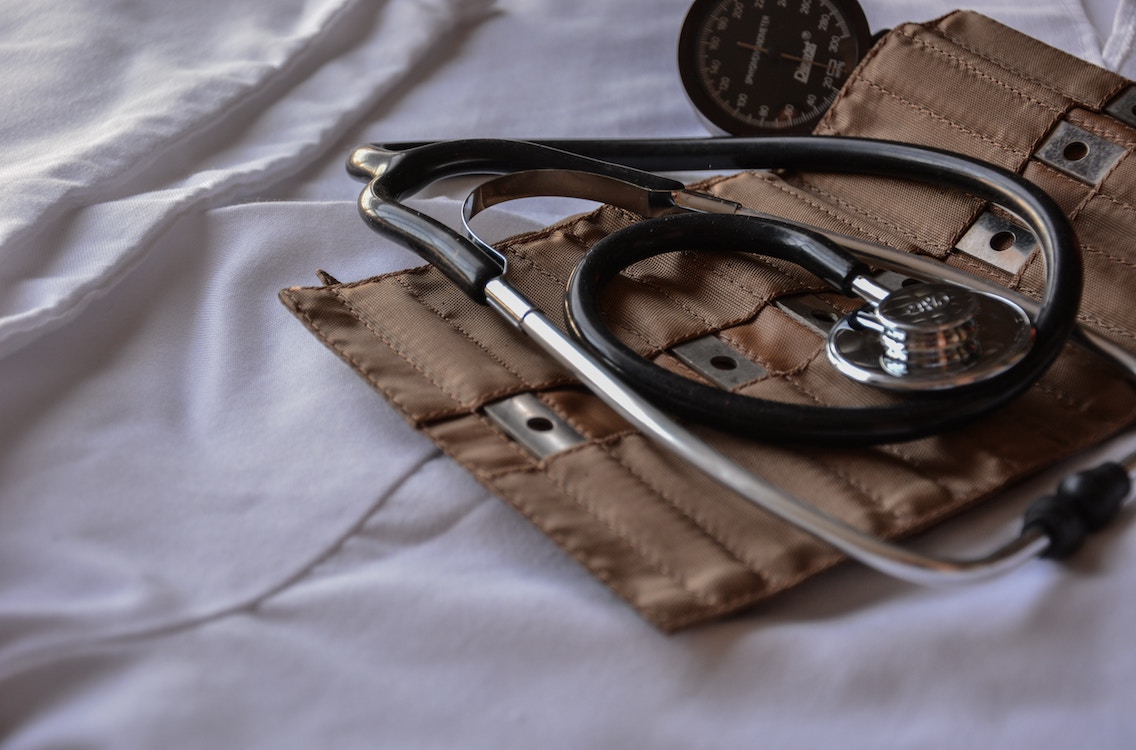 The lawyers at Ahlstrom Wright are often asked to explain what is commonly referred to as assisted suicide. Often clients want to know if they can include their wish for assisted suicide in their Personal Directives so that if they are no longer able to make decisions themselves, their Agent can make the decision for them.
Can I include assisted suicide in my Personal Directive?
The short answer is no.
In June 2016, the Federal Government amended the Criminal Code to allow for Medical Assistance in Dying. Medical Assistance in Dying is an exception to the Criminal Code relating to homicide and to counselling or aiding suicide. Today, a physician or nurse (or anyone assisting a physician or nurse) does not commit an offence as long as the medically assisted death is within the bounds allowed by the law. A patient can ask for medically assisted death, but it is not an option of medical treatment that a physician can offer to a patient. A patient must be assessed first to determine if he or she meets the criteria. The request by the patient must be voluntary; written consent is required; before the consent is signed the patient must be advised of the medical means available to relieve his or her suffering. The patient must be over the age of 18 and have mental capacity to understand the instructions he or she is giving.
Requirements for Medical Assistance in Death
The patient's illness, disease or disability or state of decline causes enduring physical or psychological suffering that is intolerable and cannot be relieved under conditions that the patient considers acceptable.
The patient's natural death has become reasonably foreseeable taking into account all medical circumstances.
This means that the patient must have a grievous and irremediable condition as determined by a medical opinion following an assessment. The assessment must be completed by two physician assessors who must each complete the necessary Alberta Health Services forms. There is a 10 day waiting period between the patient request and the medical assistance in dying. The patient has a choice as to whether medication will be administered by IV or orally, the location and who will be present. Alberta Health Services has mandated the medication to be used. The patient must be competent to give or withdraw instructions at all times up to the point that the drug is administered. No one else can make the decision for the patient.
Alberta Health Services Website provides important information about the requirements, the obligations and the process related to Medical Assistance in Dying. If you would like to speak to a lawyer here at Ahlstrom Wright, please contact our offices in Sherwood Park, AB or Yellowknife, NWT for a free consultation.