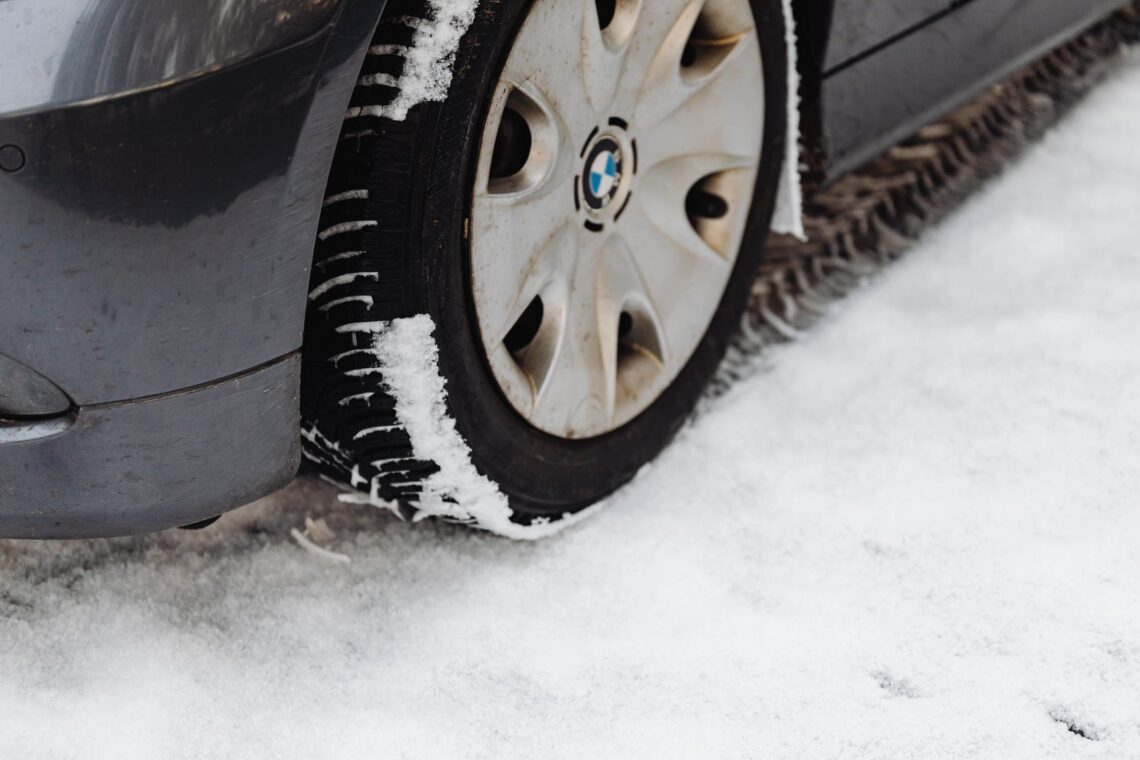 Effective January 1, 2022, Alberta has adopted a policy of Direct Compensation for Property Damage as part of all motor vehicle insurance policies in Alberta. This change to Alberta motor vehicle insurance policies is automatic for all vehicle policies, and no one needs to do anything to receive it. Under this new policy, property damage claims from a car accident will be dealt with through a driver's own insurance company, rather than pursuing the other driver's insurer.
If a driver is not at fault for an accident, then repairs to his/her vehicle will be paid by his/her own insurer through the Direct Compensation for Property Damage policy.
If a driver is at fault for an accident, then he/she must pay for the repairs to their own vehicle unless they have chosen to add optional collision coverage to their car insurance policy. If a driver has collision coverage, his/her own car insurer will pay to fix the vehicle even if the driver was 100% at fault for the accident. A deductible, in an amount set by each individual policy, will still need to be paid by each driver before the driver's car insurer will pay to repair the vehicle.
---
Accordingly,
Ahlstrom Wright strongly recommends that every driver should elect to have the optional collision coverage on their vehicle
to ensure that their insurer pays to repair his/her vehicle even if the driver causes an accident.
---
This new system of handling property damage claims does not affect your ability to sue the other driver for personal injury damages after a car accident if you were not at fault. In addition, there will be no change to the current system of paying for medical treatments after an accident – regardless of who is at fault, a driver's own car insurer will continue to pay for medically necessary treatments after a car accident.
Under the Direct Compensation for Property Damage system, each driver's insurance premium will take into account the specific vehicle they drive and what repair costs would be for that vehicle. Under the old system, each insurance policy included a premium based upon the average cost to repair a vehicle in Alberta. The new system will ensure that someone driving a less costly vehicle to repair will pay a lower premium toward the property portion of the insurance policy than someone driving a more expensive vehicle to repair.

Have you been involved in a motor vehicle accident? Do you need legal guidance?
Please contact Ahlstrom Wright if you have any questions regarding a motor vehicle accident in Alberta and we would be happy to discuss property damage or personal injury issues with you.
Contact us for more information
Related Articles