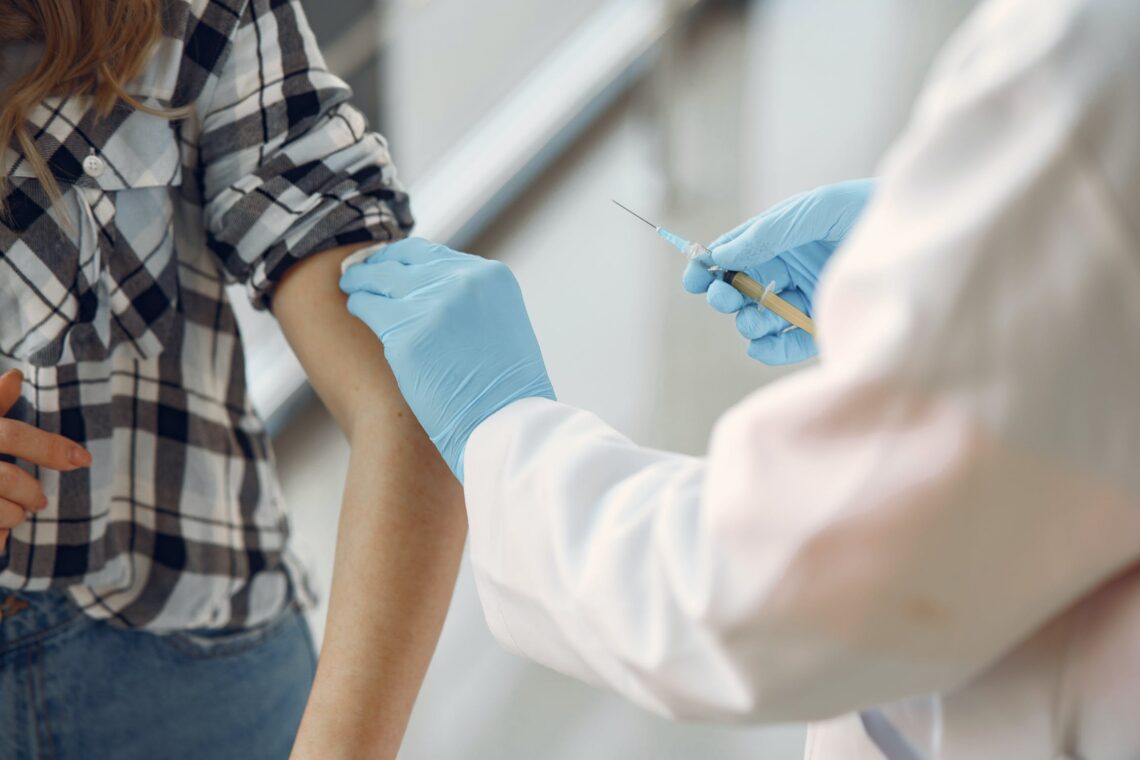 With the COVID-19 vaccines rolling out across Canada, many employees are wondering if their employer can legally require them to get a COVID-19 vaccination. Currently, in Alberta, there is no legislation requiring employees to get vaccinated against COVID-19. However, this may change once the vaccine is made more widely available to the public.
At this time, whether or not vaccination is required for employment is up to the discretion of the employer. Generally, an employer can require mandatory vaccination as a condition of employment based on their obligation to ensure the health and safety of all workers under Alberta's Occupational Health and Safety Act. The type of work being performed in a particular environment, among other factors, will have an influence on whether a COVID-19 vaccination is mandatory.
Can employers make their employees get vaccinated?
An employer cannot physically force their employees to get vaccinated, but they can make it a condition of employment especially in those work settings with higher risks of infection. For example, it would be reasonable to expect those working in health care or someone who travels frequently for work to provide proof of vaccination compared to someone who works remotely full-time.
Can an employer legally fire an employee who refuses to get vaccinated?
When faced with an employee who refuses to get vaccinated against COVID-19, termination of employment is a possibility. However, this is dependent on their reason for refusal. If the employee's reason for refusing immunization is based on a protected ground under the Alberta Human Rights Act, then the employee may have recourse against the employer under this legislation.
Can I request time off to get vaccinated?
Yes.
UPDATE: On April 21, 2021, Bill 71 was passed in the Alberta legislature. This Bill amended the Employment Standards Code to allow all working Albertans access to 3 hours of paid, job-protected leave to get each dose of the COVID-19 vaccine without fear of penalty, loss of pay or reprisal. This leave applies to all full and part-time employees regardless of how long they have been employed.
Looking for more about COVID-19 and your legal rights?

Whether you are an employee who's recently been terminated or an employer facing a pandemic-related business closure, it is important to be aware of your legal entitlements and obligations under Alberta's Employment Standards Code, the common law, and any pertinent employment contract.
If you have questions about your employment circumstances, contact Ahlstrom Wright. Our lawyers have extensive experience in both employment law and business law. We would be happy to conduct a free case review to discuss your current situation.