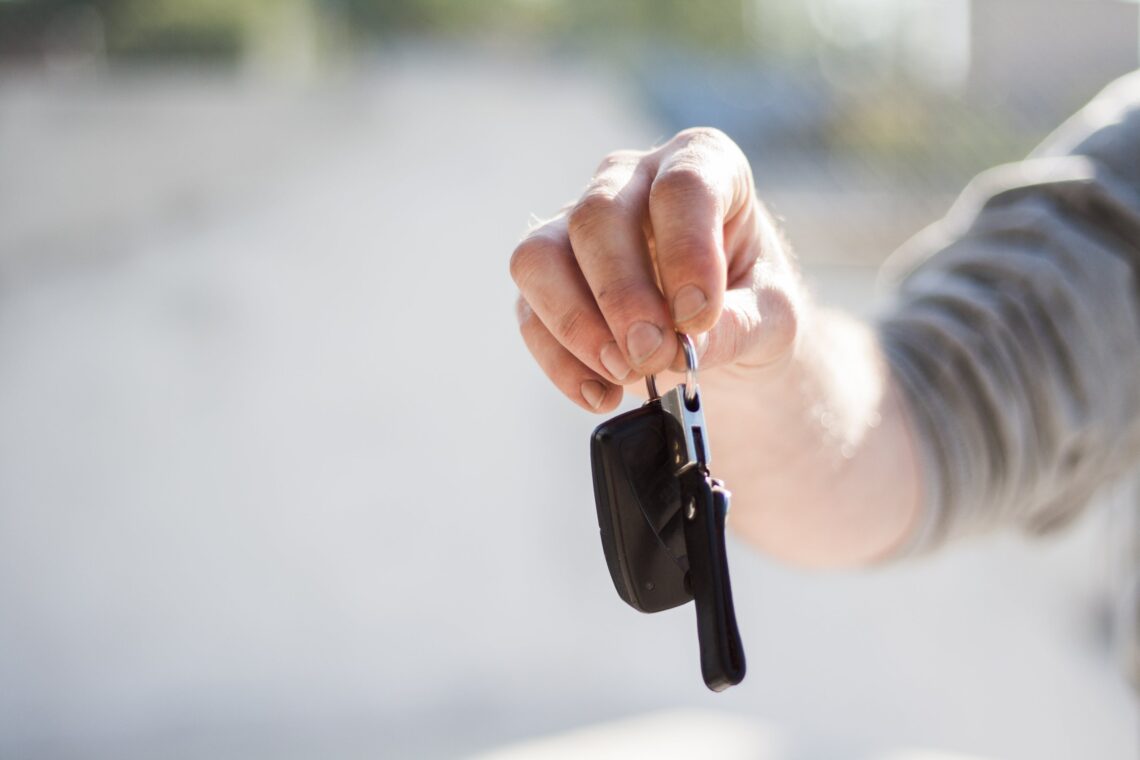 The Alberta Government has been reviewing and considering a shift to a "no-fault" auto insurance system, which means, in the case of a vehicle collision, each driver's insurance company will cover their injuries and damages. The intention of a change to a  "no-fault" system is to expedite the process of vehicle repairs and resolution, however, this system creates a disadvantage for many Albertan drivers. Under a no-fault system, the driver at fault cannot be sued or held accountable for the collision. You can learn the basics of this system here: How a No-Fault Auto Insurance System in Alberta Could Affect You.
In early 2021, British Columbia switched to the "no-fault" system for auto insurance, which has proven to present a lack of accountability in injuries to pedestrians and drivers. In order to "address" the losses of a no-fault auto insurance system, an alternative has been presented to the Alberta Government to adopt hybrid versions of the "No-Fault System."
What is a Hybrid No-Fault Insurance System?
A hybrid no-fault system is a combination of the no-fault system and Alberta's current auto insurance system. Rather than completely taking these rights away, Albertan insurance holders will have the option to buy back these rights. Therefore, allowing the insurance companies to sell rights for profit.
What does a Hybrid No-Fault System Mean for Albertans?
The system, proposed by multinational insurance companies, presents an alternative that is anything but a "life boat" for Albertans. The hybrid approach presents a way for insurance companies to further make a profit with little regard for what that actually means for Albertans. According to FAIR Alberta Injury Regulations, although the proposed "Hybrid No-Fault" system offers Albertans the option to "buy back" the rights lost by the No-Fault system, Albertan drivers will receive less auto insurance coverage, forfeit their right to oppose or challenge their insurer's decisions in court, and at-fault drivers will continue to be absolved of accountability.
Update (July 2021): According to FAIR Alberta, a poll conducted by Janet Brown Opinion Research and administered through the TrendWatch Alberta Omnibus Survey between June 16 and 30th, showed that the majority of Albertans prefer the current "at-fault" insurance system over the "no-fault" system proposed by Government of Alberta panel last year.
---
If you're concerned about the proposed no-fault or hybrid no-fault auto insurance system in Alberta,
act now
Your voice matters. Send a letter to your MLA and the Minister of Finance. Alternatively, share this post on social media, share your story and get the word out to your Alberta friends and family about this proposed change. To keep up to date on this matter, follow fairalbertainjuryregulations.ca and subscribe to their newsletter.
---
More Information About the No-Fault and Hybrid No-Fault Insurance Change in Alberta
Many organizations, like FAIR Alberta are working towards preventing the shift to insurance systems that are unethical and threaten the rights of Albertans, such as no-fault and hybrid no-fault. Learn more about Alberta's insurance changes and what you can do to oppose them:

Have you been involved in a motor vehicle collision? Feel overwhelmed? We can help.
Contact Ahlstrom Wright and ask to speak with one of our personal injury lawyers if you have any questions regarding Section B benefits or your car accident claim.
---