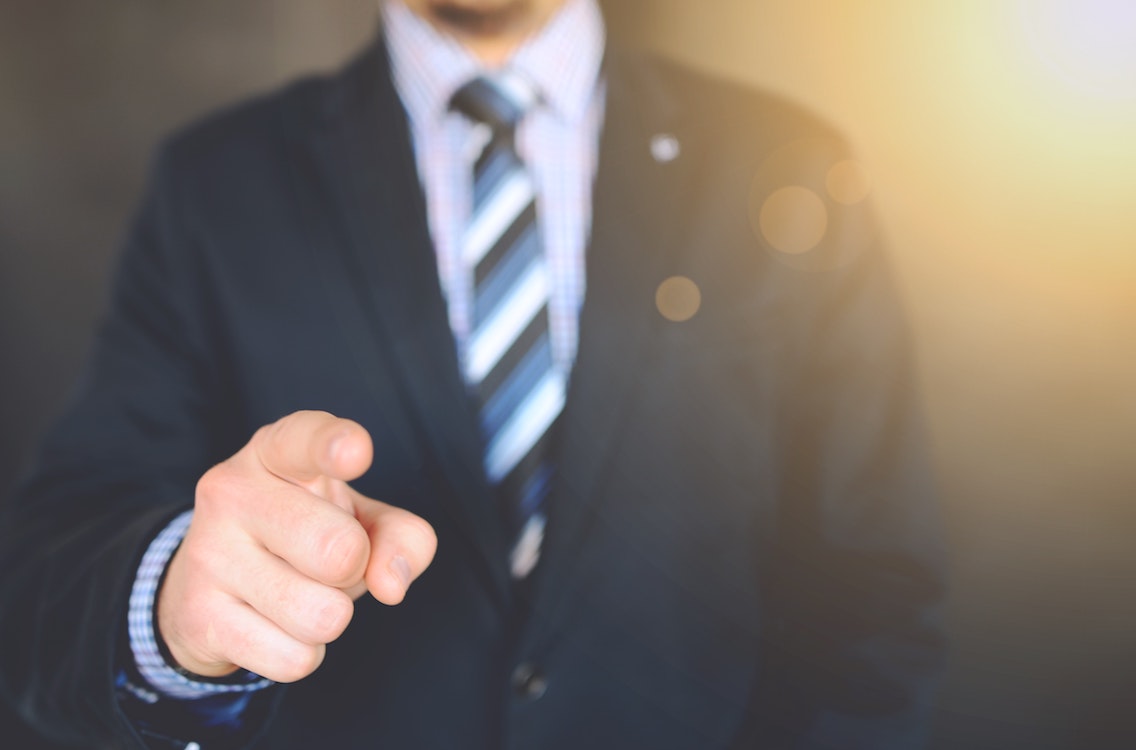 Having one's employment terminated can be an emotionally trying and all around stressful experience for our clients in Sherwood Park, Edmonton and Yellowknife. Unexpected dismissal and lack of closure can leave a former employee in a deep state of confusion. The team of employment lawyers at Ahlstrom Wright often hear things like, "I've poured my life into this job for so many years. Isn't it wrong that they fired me for no reason? Is this wrongful dismissal?".
What Is Wrongful Dismissal?
The understandably frustrating information your lawyer at Ahlstrom Wright must provide, is that an employer is under no obligation to tell an employee why they are being terminated. The "wrongful" in a wrongful dismissal, in fact, has nothing to do with whether the employee was fired for a good reason or not. The law in Alberta is that an employer is entitled to terminate an employee at any time, without providing reasons. This is what your lawyer will call a "dismissal without just cause" – or to put it more simply, a dismissal without any reason.
Do you believe you were dismissed wrongfully?
Ahlstrom Wright's lawyers are experienced in administrative, business and employment law.
Contact Ahlstrom Wright for a free case review to discuss your current situation.
Ahlstrom Wright has offices in Sherwood Park, AB and Yellowknife, NWT
---
Employer Obligations When Dismissing Employees with No Reason
An employer's obligation after dismissing an employee without any reason is to pay the employee the money they would have earned during the time after they leave the job till they find a new job. The "wrongful" in wrongful dismissal refers to when an employer fails to provide this payment to their dismissed employee.
How Ahlstrom Wright's Lawyers Can Help You
The employment lawyers at Ahlstrom Wright are keen to consult with clients in Sherwood Park, Edmonton and Yellowknife about wrongful dismissal. Whether you are an employer trying to ensure that you meet your legal obligations, or an employee trying to find out if you were treated fairly when you were dismissed, Ahlstrom Wright can help. As an employee facing this situation, an understanding of the legal system and reasoning of the Court when it comes to the law of wrongful dismissal can help put your mind at ease, and hopefully provide some closure. If you would like to speak to a lawyer here at Ahlstrom Wright about your transition, we are ready to help you through it. Please email us at lawyers@ahlstromwright.ca, or click here to request a free consultation.