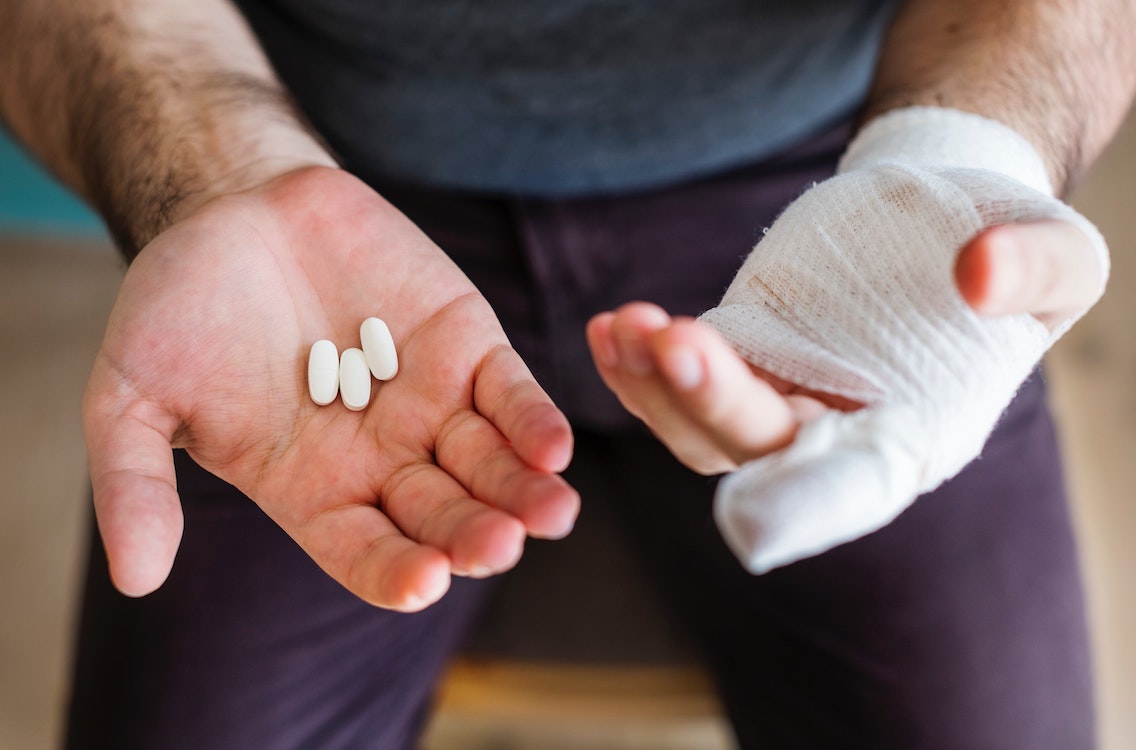 What to do After Being Injured in the Workplace
The Alberta Workers Compensation Board (WCB) of Alberta is here to help when an injury happens in the workplace. If you have been injured at work, it is important to report your injury with your employer as soon as possible. Once your employer has knowledge of your injury, you should report it to the WCB.
A new legislation in Alberta is making it more important for employers and their employees to work together to have a "return-to-work" plan in place in the event an injury occurs in the workplace. As an employee or an employer, it's important to know your obligations after a workplace injury occurs.
2018 Updates to Workplace Regulation in Alberta
Under the new Bill 30 legislation, your employer has to offer you modified work, it's no longer optional. Your employer also has to hold your job for you while you recover. WCB will continue working with you and your employer to help ensure you get back to work safely and comfortably.
In the past, these concepts of modified work and accommodations did exist; however, they are now being legislated in the Workers' Compensation Act (WCA).
This legislation applies to claims with a date of accident on or after Sept. 1, 2018.
If you have questions about the new legislation in Alberta, please contact Ahlstrom Wright for a free consultation with one of our lawyers. Or call the Alberta Workers Compensation Board toll-free at 1-866-922-9221.
Whether you are an employer or an employee, it is important to know your obligations after a injury in the workplace.
If you have questions about this or other areas of Alberta Employment Law, contact Ahlstrom Wright.
---
What does this new legislation mean for you if you're injured at work?
Under the new legislation, employers and workers are expected to work together towards a return to the same job or an alternative job after a workplace accident, unless it impacts the employer's ability to run his or her business.
If you've been an employee with your company for 12 or more months, it's assumed that you will go back to work:
As soon as you are able to perform your essential job duties in the same job or a job of equal value and pay
When you are fit for modified work or alternative work in the first available job
This new legislation applies to most, but not all, employers and workers. There are some exceptions like short-term or seasonal employees, subcontractors, and people with personal coverage.
As an Employee, You Have Obligations
Both you and your employer are required to cooperate with each other and WCB in a safe return-to-work. This means maintaining communication throughout your recovery period, taking an active role in your return-to-work planning, and working with your employer to identify suitable job duties for you to do while you recover.
For more information about your obligations after being injured in the workplace, click here.
As an Employer, You Also Have Obligations
If one of your employees has been injured at work, you are required by law to report the injury to WCB within 72 hours. Click here to learn what this new legislation means for you as an employer when it comes to injuries at work.
For more information and legal guidance on matters pertaining to workplace injury, contact the lawyers at Alhstrom Wright – we serve Edmonton, Sherwood Park and surrounding communities.