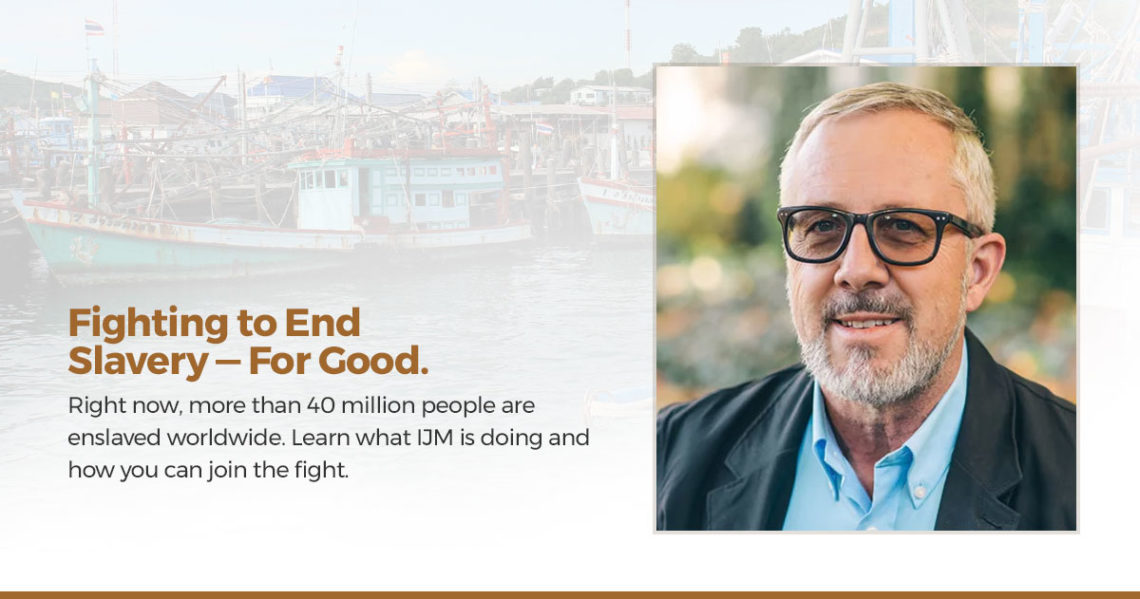 Ahlstrom Wright's senior lawyer, Lorne Penner has been a board member and vice-chairman of the International Justice Mission (Canadian division) for the last eight and a half years.
The International Justice Mission (IJM) is the largest global anti-slavery organization in the world and Mr. Penner has been working as an active member of the IMJ in an effort to improve international human rights laws and stop human trafficking.
---
Today, more than 40 million people live in slavery.
The International Justice Mission not only works all around the world to free people trapped in slavery, they're also protecting the poor from brutal violence in the developing world
---
Mr. Penner has traveled to Bolivia, India, the Philippines, Cambodia and Thailand in the fight against human trafficking. On behalf of the organization, he has offered assistance with fact finding, judicial training, project review and service as an organizational liaison. Mr. Penner most recently visited Cambodia and Thailand in September of this year (2019) as an organizational liaison and to review the International Justice Mission's Southeast Asian project – a project which is focused on preventing human trafficking and bonded labour in the fishing industry in parts of Southeast Asia, including Thailand and Burma.
Understanding the Issue: Thailand is the world's largest exporter of shrimp and the world's third largest exporter of seafood – which accounts for 20% of Thailand food exports. Human trafficking and slavery in the Southeast Asia fishing industry is rampant and one UN study (CSR Asia) found that 57% of Burmese seafood workers in the area are victims of forced labour (UNIAP). According to Andrey Sawchenko (IJM Bangkok Director), "Men, women and children are enslaved in brutal conditions, working long hours for hardly any pay" but efforts by IJM are underway to change this.
Governments of various countries in the region are committed to combating this problem and are working with organizations like IJM to better understand and resolve these human rights issues. The IJM provides experience and resources to aid with this process. Western importing retailers are also vigorously attempting to combat human trafficking in their supply chains.
Support from Canada: During his visit, Mr. Penner attended meetings with provincial leaders including the anti-human trafficking law enforcement units and judicial officials. In addition,  Mr. Penner visited the facilities and attended numerous meetings with three partner NGO organizations that aid the International Justice Mission with repatriation and rehabilitation of trafficking victims.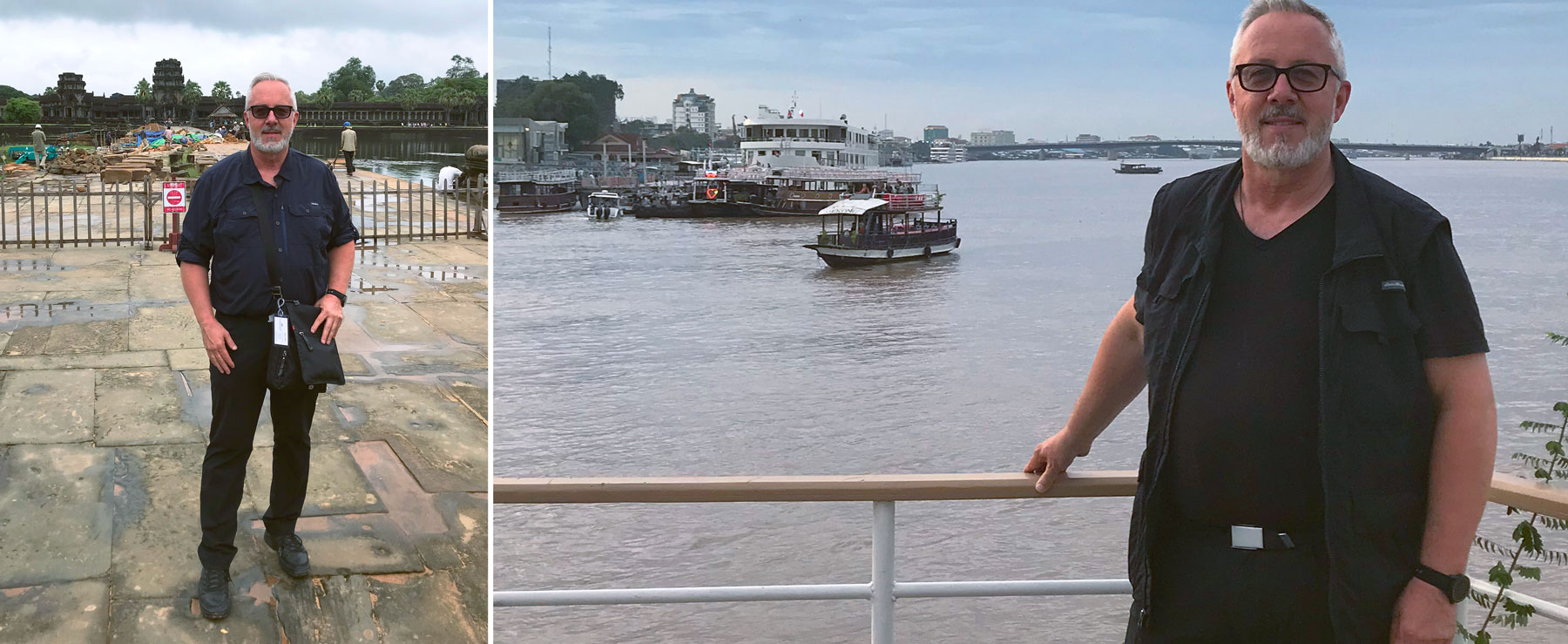 Mr. Penner feels privileged to have been able to contribute to this valuable work for nearly nine years and looks forward to his retirement from the Board of Directors of the International Justice Mission Canada this coming spring.

Our lawyers serve the Canadian communities, businesses and people in Alberta, Edmonton and Sherwood Park, and also in the Northwest Territories and Yellowknife
Ahlstrom Wright is a full-service law firm that offers legal guidance in all areas of law (excluding criminal law). With over 38 years' of professional experience, thousands of clients, and a full spectrum of lawyers, our team is ready to serve you. For more information about how Ahlstrom Wright may be of service to you, click here.