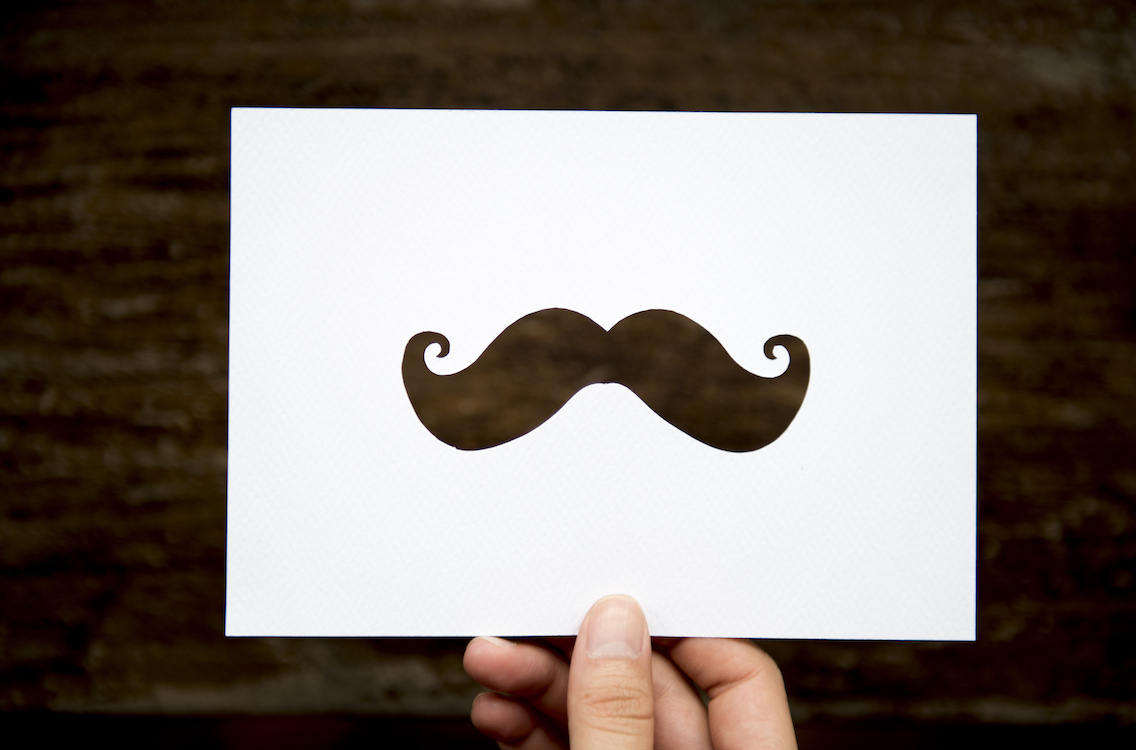 This year, Jeff Johnson, Mark Saxton, Dawson Horning, Oliver Gommerud, and Andrew Rice are growing moustaches throughout the month of November to raise awareness and funds in support of Movember and men's health. Stop men dying too young!
"The men of Ahlstrom Wright are thrilled to be participating in this year's grow a moustache challenge for Movember. We are hoping our moustaches will start conversations within the office, with our clients, and around the communities of Sherwood Park, Edmonton, and Yellowknife. We sincerely appreciate any donation to support men's health."
Fathers, partners, brothers and friends face a health crisis that isn't being talked about. Men are dying too young. We can't afford to stay silent. That's why Movember is taking action. The Movember Foundation is the leading charity changing the face of men's health. They are addressing some of the biggest health issues faced by men: prostate cancer, testicular cancer, and mental health and suicide prevention.
Movember was born over a few beers in Australia in 2003 and is now in over 21 countries, making it the largest men's health movement in the world. In 15 years, Movember has funded more than 1,200 men's health projects around the world. By 2030, they will reduce the number of men dying prematurely by 25%.
Get Involved:
Support Ahlstrom Wright. The men of Ahlstrom Wright are participating in this year's Movember challenge and growing out their best moustaches to raise awareness and money. Alhstrom Wright will be accepting donations for all 30 days of November. 100% of the proceeds will go towards the Movember Foundation and men's health projects.
Grow a moustache. The moustache is described as "men's hairy ribbon – a badge of honour". Your moustache can inspire donations and start conversations about men's health. Let your "Mo" take the spotlight.
Move for Movember. Move this Movember by accepting the challenge to run or walk 60 kilometres over the 30 days of November. That is 60 kilometres for the 60 men we lose to suicide every hour. The move challenge puts the vision of having an everlasting impact on the face of men's health into action.
Host a Mo-ment. There's nothing better than getting together. Except getting together to change the face of men's health. Cook up a fancy dinner. Tee up a sports match. Pump the tunes at a party. Or set up a Shave Down – a group shave-off of facial hair to get the month started. Go big or go small – your approach is up to you.

Our lawyers serve the communities, businesses and people of Alberta, Edmonton, Sherwood Park, the Northwest Territories and Yellowknife
Ahlstrom Wright is a full-service law firm that offers legal guidance in all areas of law (except for criminal law). With over 38 years' of experience, thousands of clients, and a full spectrum of lawyers, our team is ready to serve you. For more information about how Ahlstrom Wright may be of service to you, click here.
---