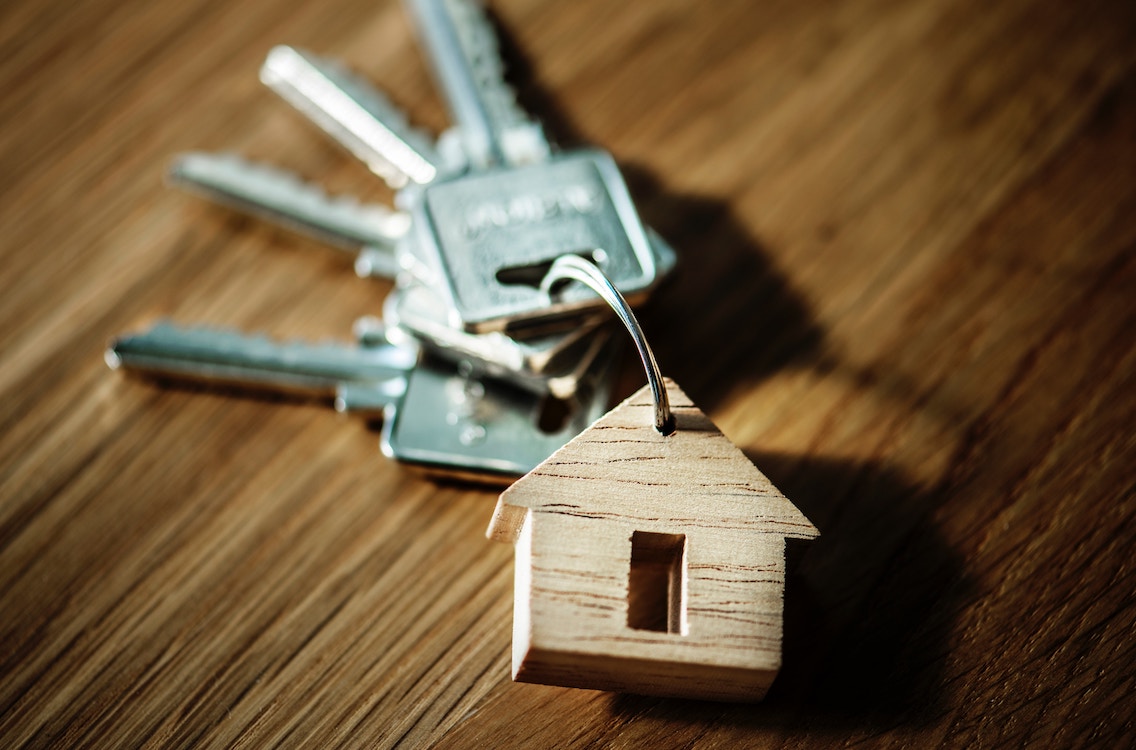 You have decided to finally jump into the world of owning property and adding the title of "home-owner" to your list of accomplishments. Congratulations! This is an exciting time and you've already crossed the first hurdle by deciding to make the leap. Although there are a few other steps you should consider while on this journey, you are heading in the right direction. Some of those steps will require you to talk to a mortgage professional, some of them will require you to talk to a real estate agent, and some of them will require you to talk to real estate lawyer – that's where we come in.
What Can A Real Estate Lawyer Do for You?
Buying your first home can be a stressful and daunting task. A quick search reveals that the internet is abound with stories from first-time homebuyers whose experiences went from a dream to a nightmare overnight. Recently, a lawyer told me of a story where first time homebuyers crossed the threshold of their new home for the first time only to discover the carpet, light fixtures, cabinets, and faceplates had all been removed by the vendor and were nowhere in sight. Clearly there was a misunderstanding between vendor and buyer, and the situation was eventually resolved without much further action. An experienced real estate lawyer is trained to spot any issues before they arise. Unpaid property taxes, environmental disasters, and buying houses that weren't the vendors to sell, are all examples of some of the problems that can lurk beneath the shadows of what should be an occasion for celebration. The good news is that it does not have to be that way.
A real estate lawyer can perform the searches necessary to confirm you are buying exactly what you think you are buying. Tax and title searches allow your Ahlstrom Wright real estate lawyer to uncover some of the dangers that might catch you by surprise if you try to go it alone. A real estate lawyer can also assist in you in drafting documents, taking possession, registering your title at the Land Titles office, and can help perform many other functions that will give you the peace of mind you deserve when buying your first home.
Are you considering becoming a home-owner?
The real estate lawyers at Ahlstrom Wright are here to help.
Ahlstrom Wright has offices in Sherwood Park, AB and Yellowknife, NWT.
Contact Ahlstrom Wright to book a free consultation.
---
Ahlstrom Wright's Real Estate Lawyers Can Navigate the Legalities of Buying a Home
By hiring a seasoned real estate lawyer, like the lawyers at Ahlstrom Wright, you can avoid many of the common pitfalls that first-time homebuyers can experience. We are able to sit down with you prior to possession of your new home to walk you through, explain, and sign all of the documents for the purchase and the mortgage. Any questions that you may have can be answered by your real estate lawyer, or at the very least point you in the right direction to find those answers.
At Ahlstrom Wright, the lawyers have decades of experience and are highly skilled at spotting all of the issues that might give you headaches in the future. Please contact Ahlstrom Wright's Sherwood Park, Alberta office or our Yellowknife, Northwest Territories office when you are ready to buy your first home and we will gladly streamline the process for you.