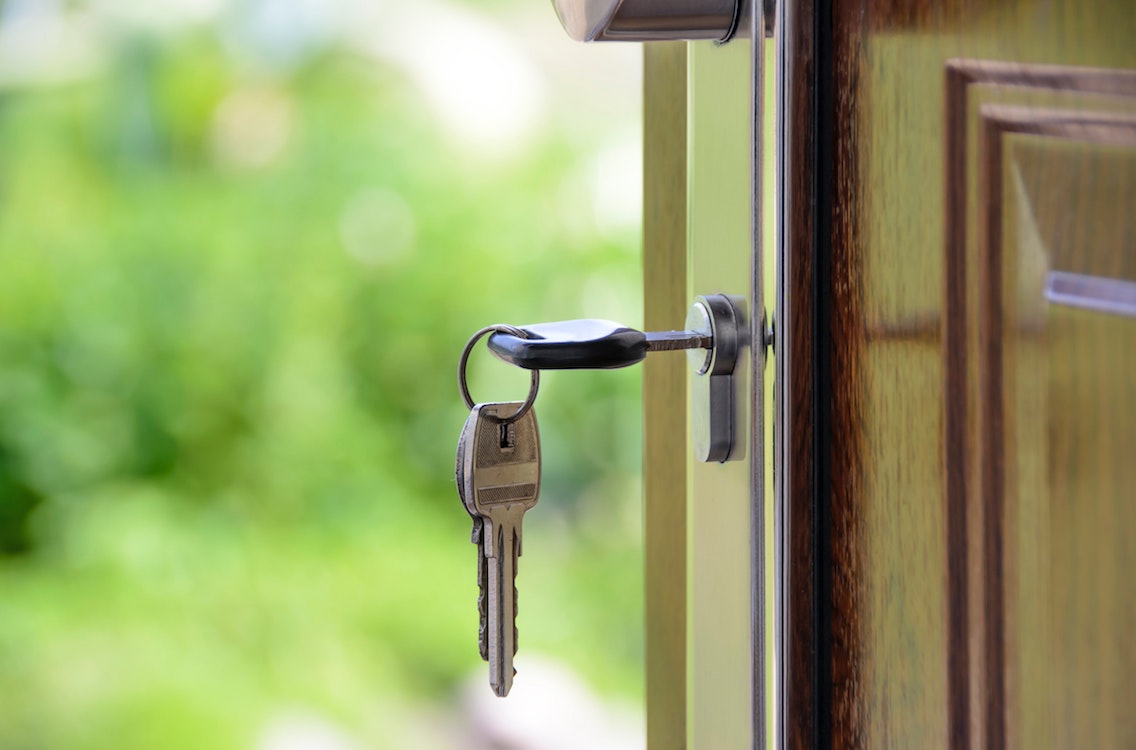 Disclaimer
The following story is a fictionalized version of a real event reflecting laws that may not apply to your jurisdiction. This article is produced for entertainment purposes only and should not be interpreted as legal advice. Readers are advised to seek legal advice relevant to their circumstances, the jurisdiction in which their matter pertains to and the laws in place therein.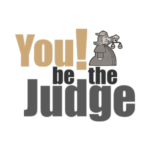 "Please don't be insulted, Mr. and Mrs. Hatfield. My client loves your home. But the highest he can offer is $110,000. Unconditionally. Of course, you must give occupancy in July."
Kathy and Edwin looked at each other, a gleam in their eyes. "We accept."
As soon as the real estate agent left, the couple embraced.
"Just the price we wanted," Kathy said. "Now we can make that offer on the house we fell in love with. Let's call our real estate agent. By the way, Edwin, next week I'm giving notice at work."
Edwin pulled back, frowning. "Kathy, is that wise? We're in a recession. People do lose their jobs. What if the sale of our house doesn't go through and we're stuck with two houses? Let's not do anything rash."
"Edwin, don't worry about a thing. I have good vibes about all of this."
On the day arranged for the signing of the deed of sale for their house, the couple was sitting in the lawyer's office with their real estate agent.
Edwin looked at his watch. "They're a half-hour late."
A quiet tension filled the room.
The phone rang. It was the buyer's agent.
"Sorry, my client is backing out. He just phoned to say he lost his taxi-cab licence."
Kathy burst out crying. Edwin put his arm around her, his body stiff with anger.
The next few months were a nightmare.
The couple scrambled desperately to find the money to keep two houses going.
They had to sell some of their assets to make ends meet. Kathy developed hives while trying to get her job back. They were both mental wrecks.
Kathy and Edwin finally found a buyer but not before the stress almost destroyed their marriage. They called their lawyer.
"That buyer has to pay for our suffering."
IN THE COURTROOM
In court, the buyer who reneged took the stand.
"Your honor, I admit I owe damages for backing down. I owe $19,000, the difference between my price and what their new buyer paid. But they're also asking for $10,000 for pain and suffering. That isn't fair. If I reneged, it was only because of circumstances beyond my control. I didn't mean to let them down. If you award that money, others in the same circumstances may sue, claiming mental distress, just to punish the person who let them down."
Edwin addressed the court.
"Your honor, that's a red herring. After all, the court awards mental-distress damages in other areas, like accidents. Why shouldn't we get damages for mental distress associated with a broken real estate contract? Our pain and suffering was real."
Should the court order that mental-distress damages be paid? You! Be The Judge. Then look below for the decision of the court.
Are you buying or selling a home?
Ahlstrom Wright's lawyers in Sherwood Park and Yellowknife can streamline the process for you.
Contact Ahlstrom Wright to set up an appointment with a real estate lawyer.
Ahlstrom Wright has offices in Sherwood Park, AB and Yellowknife, NWT
---
THE DECISION
"Mr. Buyer who changed his mind, pay Kathy and Edwin mental distress damages," ruled the court. "Other courts have shown sympathy to claims for mental distress related to broken contracts in real estate transactions. I am going to follow their example."