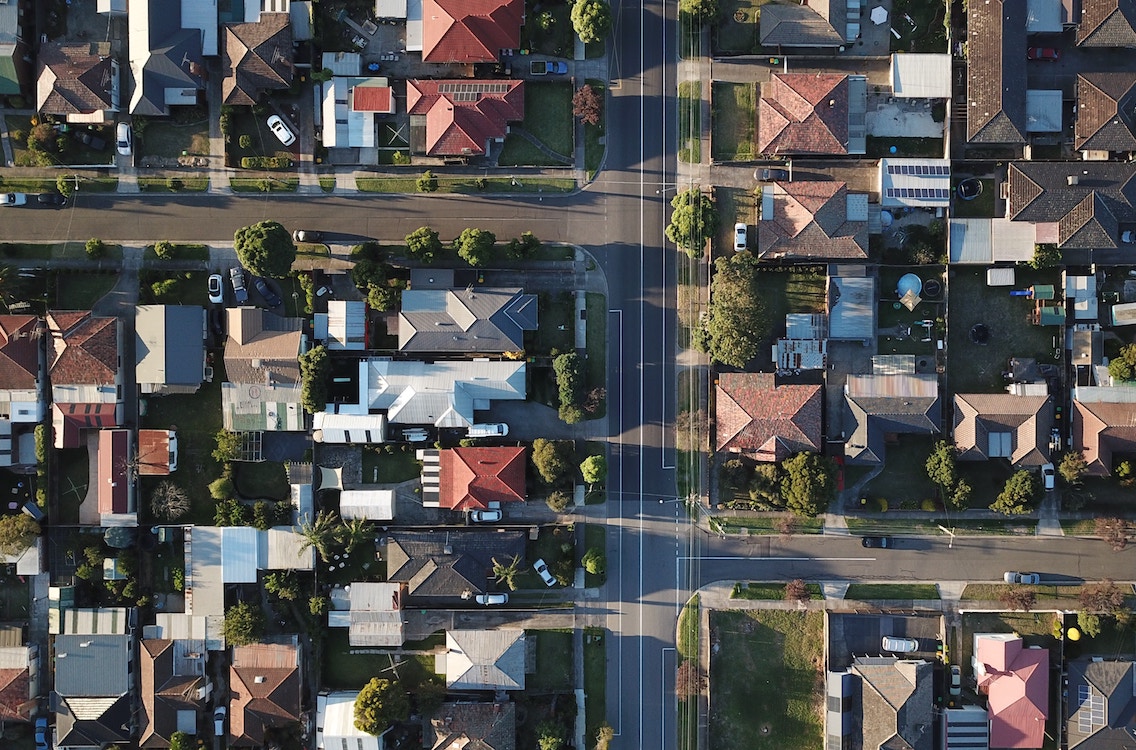 Disclaimer
The following story is a fictionalized version of a real event reflecting laws that may not apply to your jurisdiction. This article is produced for entertainment purposes only and should not be interpreted as legal advice. Readers are advised to seek legal advice relevant to their circumstances, the jurisdiction in which their matter pertains to and the laws in place therein.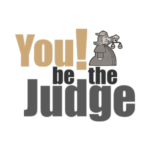 "Thelma, stop the car. We've found it. Our search is over!"
Thelma pulled to the side of the street. She looked puzzled "Fred, what did we find? What search?"
But Fred had already scrambled out of the car and was jumping up and down on an empty lot between two fancy homes.
"Thelma, this is where we're going to put our house!"
"Fred, you've got to be out of your mind. You drive a truck. We've been able to save enough to buy a home. But this is a ritzy area. If we bought this piece of land, we wouldn't have enough left to build a shack."
Fred didn't listen. He was used to Thelma putting a damper on his ideas.
"Thelma. This is a chance of a lifetime. Especially for our kids. Our kids will grow up with the kids of rich people. That means better schools, better teachers, better computers, better everything."
Thelma sat on a fallen branch. "So, Mr. Bigshot, how are you going to pull off a fancy house on a fancy piece of land?"
"Who said it's going to be fancy?"
Thelma sighed.
Two weeks later the deal was done. The land was bought.
The next month, the neighbours were standing out on the street their faces contorted in horror.
Two big trucks were unloading a portable home. A plain, rectangular portable home. Neat and tidy, windows in front, with a flat roof. The truckers set the house on blocks.
The neighbours rushed to their telephones and called the mayor.
"That house is unsightly."
Fred made some improvements, new vinyl siding and an awning, but the neighbours continued to be horrified. They stomped over to city hall.
"Send Fred a 'tear-down-your-house-or-else' notice."
The Mayor sent a "tear-down-your- house" notice to Fred.
Fred stomped off to court.
IN THE COURTROOM
Fred argued, "Your honor, the County granted me a building permit. I included a photo of the building I was going to move on to the property. When the neighbours complained, I made some improvements. The building conforms to the Alberta building code. It may not be beautiful, but it is home. Ordering me to remove the building is abusive."
The County of Parkland argued, "Your honor, the building permit ensured the building was safe. The building design and appearance are not considered in issuing the building permit. Once it was built, the appearance of the building became an issue. Fred's house is out of character with the other houses in the neighbourhood. We have a bylaw that permits us to order an unsightly building to be removed."
Should Fred have to remove the house? You! Be The Judge. Then look below for the decision.
Are you dealing with a legal issue and need advice?
Dawson Horning is skilled in many areas of law and understands that his clients are looking for practical solutions to their real-world problems.
Ahlstrom Wright has offices in Sherwood Park, AB and Yellowknife, NWT
To learn more about Dawson Horning, click here. For a free consultation, contact Ahlstrom Wright.
---
THE DECISION
"Fred, your house is a disaster," ruled the judge. "But I'm quashing the order to have it removed." Although Fred's house may have stood out like a sore thumb, it was unfair of the County to allow him to construct the building and then order it removed.