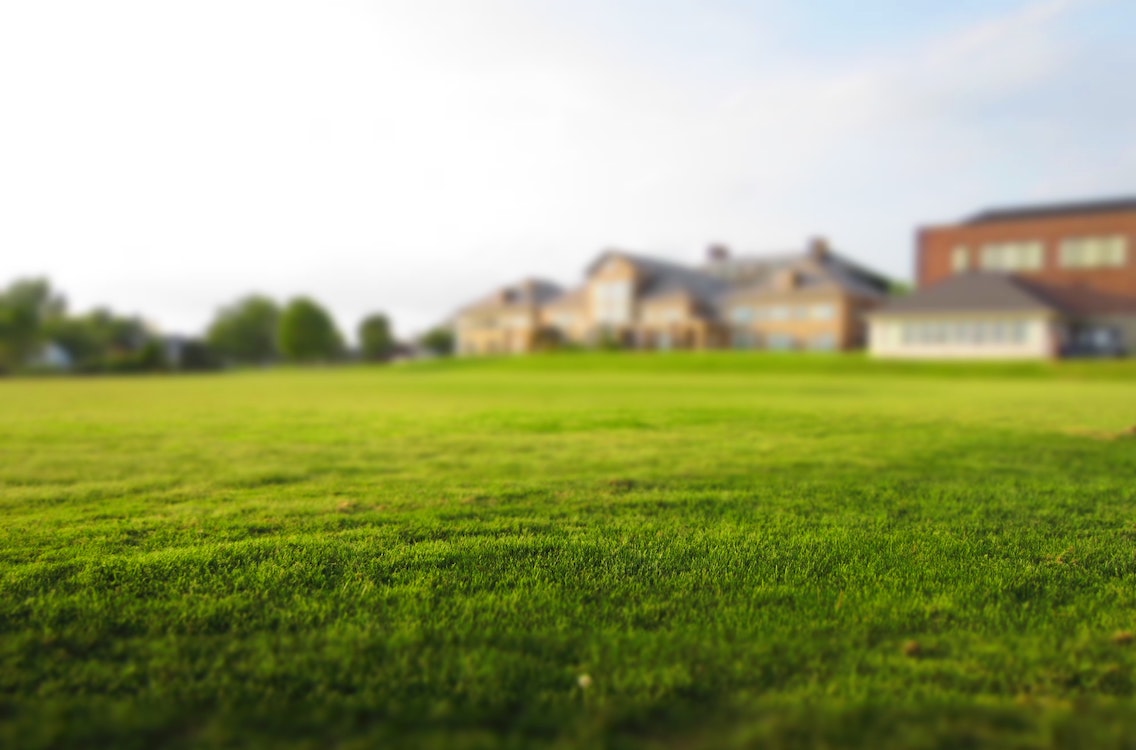 Disclaimer
The following story is a fictionalized version of a real event reflecting laws that may not apply to your jurisdiction. This article is produced for entertainment purposes only and should not be interpreted as legal advice. Readers are advised to seek legal advice relevant to their circumstances, the jurisdiction in which their matter pertains to and the laws in place therein.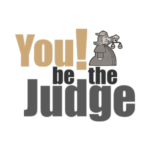 The Dynasty family was assembled around the polished mahogany table in the boardroom.
William, the eldest, rose. "My dear brothers and sisters, you know why we are here. We need money to pay off the heavy taxes the government wants from our beloved father's estate."
Dylan, the youngest brother, interrupted him. "William, I can smell one of your long-winded speeches. Let's get to the bottom line. Jason Beerfield, a real estate agent for a prospective purchaser, has brought us an offer for the industrial land we own. Our trust evaluators fixed the value at $2.2 million. Jason has brought us an offer for $2.1 million. I'd say that is a great offer. All in favor, say, 'aye'."
Fifteen voices chanted "aye."
The real estate agent rushed to a fancy restaurant where his client was waiting.
"Done deal. Let's celebrate. But first —" Jason leaned close to his client. "Maxwell, how would you like to flip that piece of land for $3.5 million, a fast profit of $1.4 million?"
Maxwell almost choked on his drink. "You're kidding?"
"If I pulled it off, would you pay me 10% of the profits?"
Maxwell gulped again. "You got it."
The real estate agent dialed a number in Ohio on his cell phone.
"Hello, Mick? A few months ago, your Canadian connection told me you guys were looking for a piece of industrial property here to put up a plant. If you're still interested, I've got something for $3.5 million."
When Mick answered in the affirmative, Jason shook Maxwell's hand and ordered champagne.
A month later the family gathered again. Bernard was beside himself.
"We've been taken to the tune of $1.4 million. Our land has just been flipped for $3.5 million. All those in favor of suing the real estate agent, say, 'aye'."
The next family meeting was in court.
IN THE COURTROOM
Bernard told the judge, "Your honor, we trusted our real estate agent. We had a fiduciary relationship, a relationship built on trust. The man did us in. He knew the real value of the land. He knew someone who could buy it for a hefty price. He didn't tell us. Order him to pay us the difference of $1.4 million."
Jason spoke: "Your honor, we never had a fiduciary relationship. They never confided in me and depended on my keeping their confidence. It's not as if they asked me, 'Jason, tell us, is this the best deal you could negotiate?' Besides, this is a market economy. Some people are not lucky enough to find the ultimate person to pay at the height of the market. That's the breaks. There is no law that says the price has to be fair."
Should Jason be ordered to fork over to the heirs the extra sale price? You! Be the Judge! Then look below for the decision.
Are you in need of a lawyer or legal advice?
Ahlstrom Wright is a full-service law firm that offers legal guidance in all areas of law (except for criminal law).
Ahlstrom Wright has offices in Sherwood Park, AB and Yellowknife, NWT.
Contact Ahlstrom Wright for a free consultation.
---
THE DECISION
"You can keep all the money, Jason." ruled the judge. "You never broke a confidence because they never shared one with you. You were never in a fiduciary relationship, a relationship of trust."