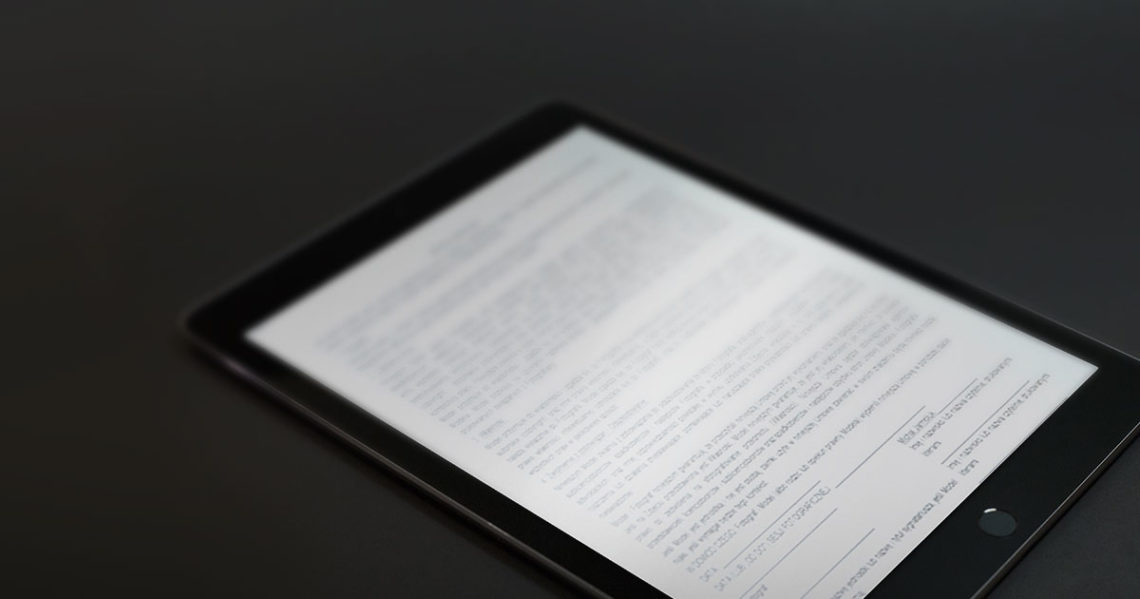 The legal services sector is known for its traditional nature. In the past, legal professionals were encouraged to use long-established methods to navigate the complexities of their day-to-day tasks. Today, Ahlstrom Wright along with others in the legal sector are making strides and breaking barriers through innovation.
Bringing Innovation to the Legal Profession
Ahlstrom Wright's, Dawson Horning, sat down with Blue J Legal for a Deskside Chat to discuss the meaning of innovation, new technological advancement tools, such as Employment Foresight, and what this means for the future of law.
When asked what innovation means to him, Dawson presented that innovation encompasses a broad variety of tools and methods, one of which is technology. "I think innovation is more about analyzing old problems and coming up with new solutions to those problems." says Dawson. "It doesn't always have to be tied to technology; the legal profession is innovating all the time. It may be slower at times, but incrementally the legal profession innovates in all kinds of ways, including on the technology front."
Dawson touches on the benefits of an innovative legal field, such as an improved work efficiency through time-saving Artificial Intelligence (AI) tools and how this can allow for more cost-effective services for clients. Furthermore, Dawson notes it is imperative that young lawyers push for innovation in the sector. "I think younger lawyers have a responsibility to try and push new and innovative tools forward. It's important because things can be improved."
Read the full article on innovation in legal services the Blue J Legal website.
About Blue J Legal
Blue J Legal is a Toronto-based software company specializing in producing legal technology powered by machine learning and artificial intelligence (AI). Blue J Legal prides themselves in their team of "legal researchers and data scientists are on a mission to bring absolute clarity to the law, everywhere and on demand."
What is Employment Foresight?
Employment Foresight is an AI-powered tool constructed for employment and labour law research. The tool uses machine learning to predict how a court would rule in a specific scenario. Learn more about Employment Foresight on Blue J Legal.

Our lawyers serve the Canadian communities, businesses and people in Alberta, Edmonton and Sherwood Park, and also in the Northwest Territories and Yellowknife
Ahlstrom Wright is a full-service law firm that offers legal guidance in all areas of law (excluding criminal law). With over 38 years' of professional experience, thousands of clients, and a full spectrum of lawyers, our team is ready to serve you. For more information about how Ahlstrom Wright may be of service to you, click here.