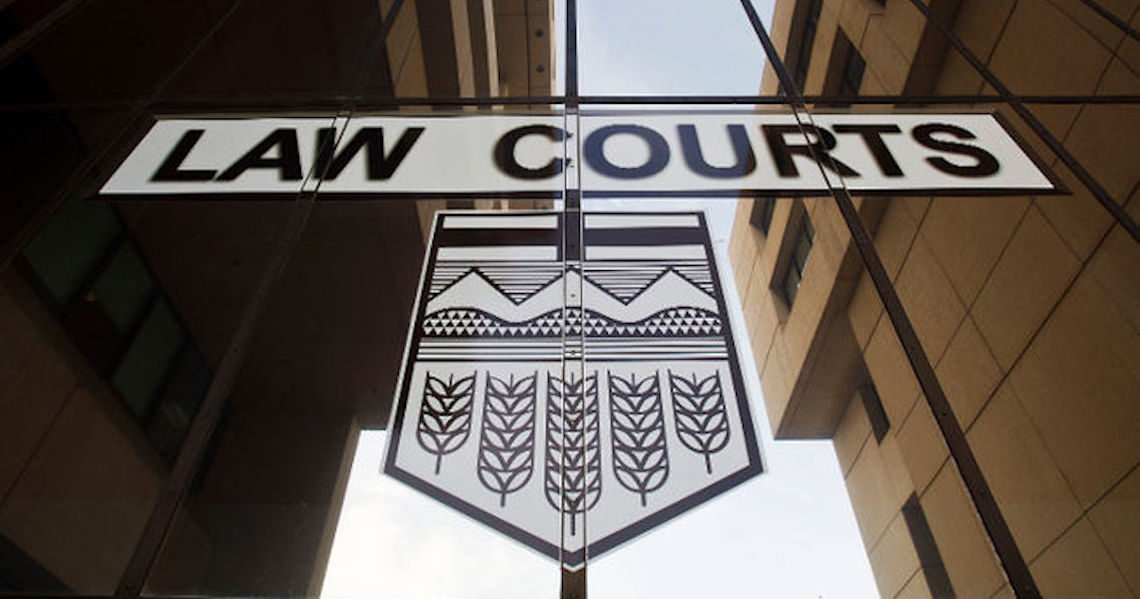 You Can Now Take a Virtual Tour of the Calgary and Edmonton Courthouses
Have you ever wondered what the courthouses look like in Alberta? Now is your chance! The Court of Queen's Bench of Alberta is now offering 360° virtual tours of both the Calgary Courts Centre and the Edmonton Law Courts. These interactive tours allow you to navigate through the buildings and let you see exactly what the lawyers here at Ahlstrom Wright see when they are in court.
1A Sir Winston Churchill Square | Edmonton, Alberta
The Law Courts building is the main courthouse in Edmonton. The current building was built in 1972.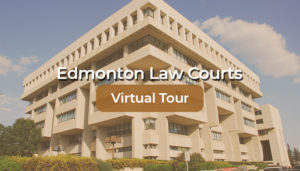 601 5 Street SW | Calgary, Alberta
The Calgary Courts Centre is the largest court facility of Canada. The building provides over 1 million square feet of court and office space. Construction of the Calgary Courts Centre started in 2004 and was completed in 2007.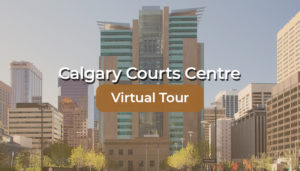 If you're attending the Calgary or Edmonton Law Courts and you need a lawyer to represent you, contact our legal team today for a full case review.
Ahlstrom Wright's lawyers are experienced in all areas of law and can help you in the event of civil litigation, small claims, employment, and more.
Please note: Ahlstrom Wright does not offer defence for criminal law.
---