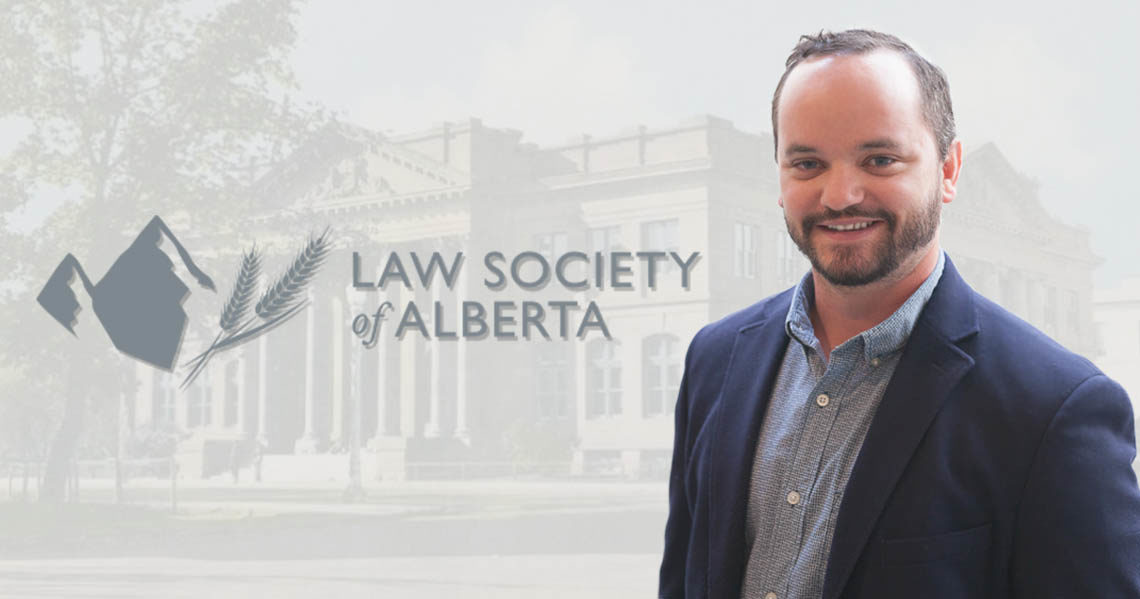 AUGUST 3, 2018 – Sherwood Park, Alberta, CANADA – Ahlstrom Wright's former Student at Law, Dawson Horning has been called to the Alberta Bar and now joins our team of lawyers. During his articling, Dawson focused on Business Law, Civil Litigation, Estate Litigation and Real Estate Law.
For more information about Dawson Horning, click here.
Ahlstrom Wright would like to congratulate Dawson on this achievement! Ahlstrom Wright believes Dawson will make a valuable addition to the legal team and will continue to provide great legal service to our Alberta clients.
About the Alberta Bar Call:
A young lawyer's bar call is a momentous day in their life. Admission to the bar or "called to the bar" is a legal term which means a lawyer has been given permission and has become fully qualified to represent another party under the Alberta court system.
About Ahlstrom Wright:
Ahlstrom Wright is a full-service law firm that offers legal guidance in all areas of law (except for criminal law). With over 38 years of experience, thousands of clients, and a full spectrum of lawyers, our team is ready to serve you.
We understand, legal matters can feel complicated and overwhelming. That's why you need the right legal guidance on your side looking out for your best interests. For every stage in life, we want you to be able to make the most informed decisions possible. That's why we strive to be the team you can rely on for all your legal needs.