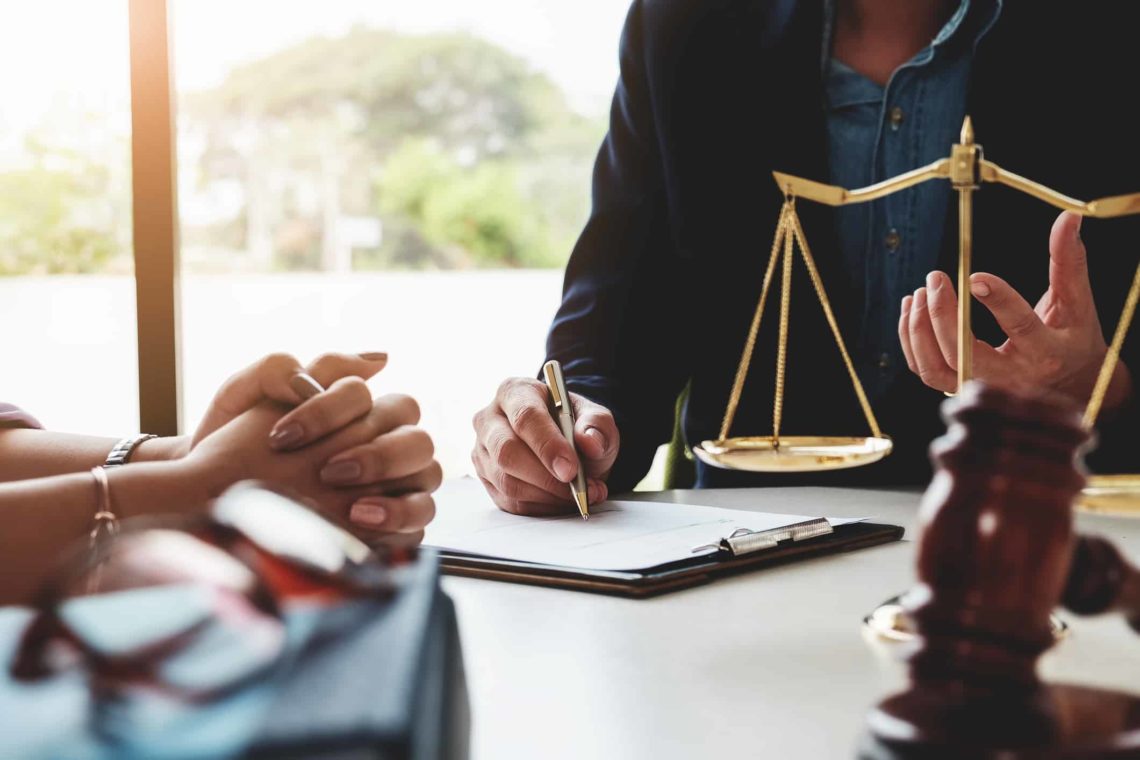 How Much Does a Personal Injury Claim Cost?
The cost of services for a personal injury lawyer varies based on the law firm. At Ahlstrom Wright, we handle all of our personal injury claims on a contingency basis. This means that you do not pay us by the hour, but instead our legal fees are calculated as a percentage of whatever amount we recover for you.
If your claim is unsuccessful and you do not receive compensation for your injuries, then you don't owe Ahlstrom Wright any money for the time we spent working on your file.
---
Do you need a personal injury lawyer in Alberta or the Northwest Territories?
Ahlstrom Wright can help.
Contact Ahlstrom Wright for a free consultation or to answer any questions you may have regarding other areas of Personal Injury law.
---
What are Ahlstrom Wright's contingency fee rates?
Our contingency fee rate is 30%. This rate applies in Alberta, the Northwest Territories and Nunavut regardless of the cause of the injury (ie. car accident, slip and fall, medical malpractice plane crash, etc.).
What are Disbursements?
Disbursements are out-of-pocket costs incurred while proving your personal injury claim. Disbursements include the costs to order your medical records, faxing, photocopying and other office expenses, and Court filing fees. In handling your personal injury claim, Ahlstrom Wright pays for all of the disbursements as they occur so that you do not have to pay for them yourself.
In addition to the 30% legal fee, Ahlstrom Wright is also entitled to be reimbursed for disbursements incurred while handling your personal injury claim. However, when the time comes to settle your personal injury claim with the insurance company of the at-fault person, we include all of our disbursements in the settlement proposal. This means the disbursements are actually paid for by the insurance company, not by you.
Do You Have Questions About our Fees or Disbursements?
If you have any questions or concerns regarding Ahlstrom Wright's contingency fees, disbursements, or personal injury claims, Ahlstrom Wright's personal injury lawyers would be happy to provide a free consultation regarding your claim and explain the fees and disbursements in more detail.