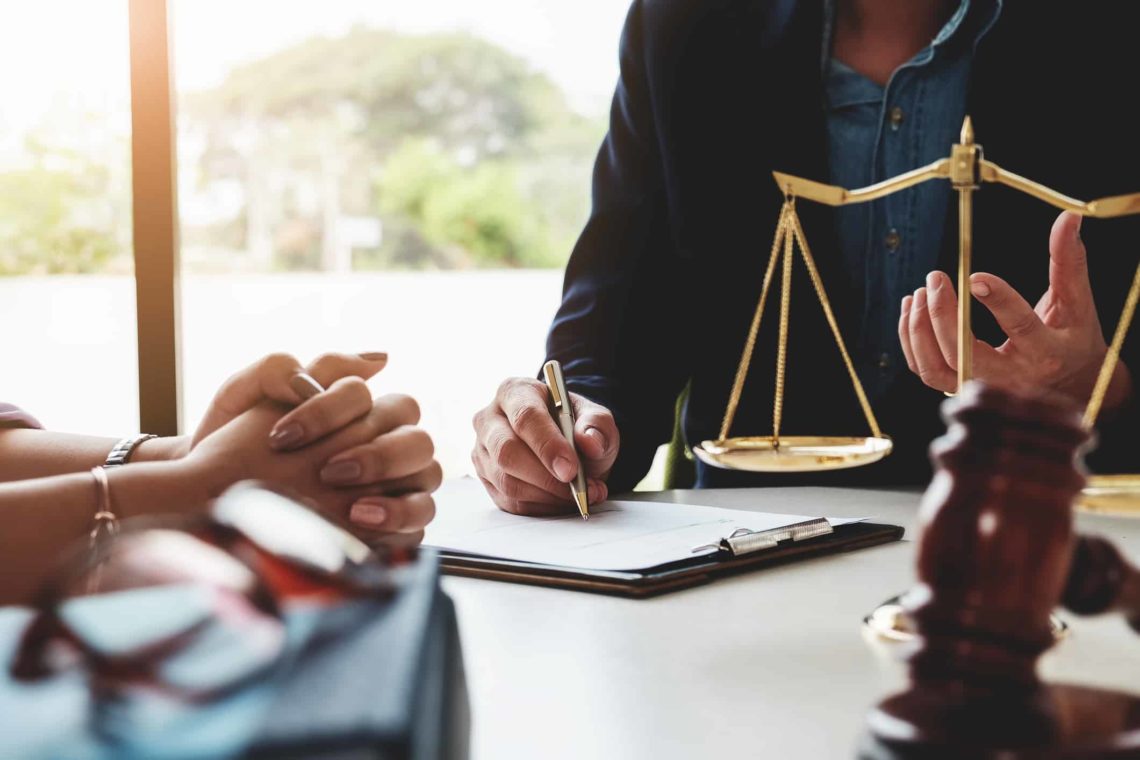 How Much Does a Personal Injury Claim Cost?
The cost of services for a personal injury lawyer varies based on the law firm. At Ahlstrom Wright, we handle all of our personal injury claims on a contingency basis. This means that you do not pay us by the hour, but instead, we take a percentage of whatever amount we recover for you. If your claim is unsuccessful and you do not receive compensation for your injuries, then you don't owe Ahlstrom Wright any money for the time we spent working on your file.
---
Do you need a personal injury lawyer in Alberta or the Northwest Territories?
Ahlstrom Wright can help.
Contact Ahlstrom Wright for a free consultation or to answer any questions you may have regarding other areas of Personal Injury law.
---
What are Ahlstrom Wright's contingency fee rates?
Our contingency fee rates vary depending on the nature of the claim, the jurisdiction where the injury occurred, and the extent of litigation required to prove your claim.
For example, we handle car accident claims in Alberta on a scale that starts at 25% and goes up to 35%. In the case that your claim settles prior to Questioning, our legal fee would be 25% of what you settle for. If we have to go to Questioning, then our fee would be 30%. If the matter cannot be settled and requires a trial in Court, then our fees are 35%. However, if your claim is unsuccessful and you receive nothing for your injuries, then you don't pay Ahlstrom Wright any legal fees.
Contingency Fee Rates for Personal Injury Claims
The following chart illustrates our current contingency fee rates for personal injury claims in Alberta, the Northwest Territories and Nunavut:
| | | | | |
| --- | --- | --- | --- | --- |
| Province/ Territory | Car Accident | Slip/Trip and Fall | Medical Malpractice | Other** |
| Alberta | 25%/30%/35%* | 30% | 35% | 30% |
| Northwest Territories | 30% | 30% | 35% | 30% |
| Nunavut | 30% | 30% | 35% | 30% |
*25% before Questioning, 30% after Questioning up until Trial, and 35% at Trial
**For all other claims, the contingency fee is presumed to be 30% but will be assessed on a case-by-case basis.
Why do the Contingency Fee Rates Change between Alberta or the Northwest Territories?
For car accident claims in Alberta, our contingency fee rate goes up if a claim progresses through litigation because more time and effort is required in litigation than if the claim settles without litigation. In other words, if the claim settles quickly, our fee is 25%. If the claim requires litigation steps to be taken, the contingency fee rate goes up.
Our contingency fees for car accidents in the Northwest Territories and Nunavut are a flat 30% fee due to the cost of handling these files being higher in the NWT and Nunavut than it is in Alberta, even without litigation. Medical malpractice claims have higher contingency fees than car accidents and falls due to the increased risks associated with those claims not being successful.
Prior to deciding if you should advance a personal injury claim, Ahlstrom Wright's lawyers would be happy to provide a free consultation regarding your claim and to explain the appropriate contingency fee.