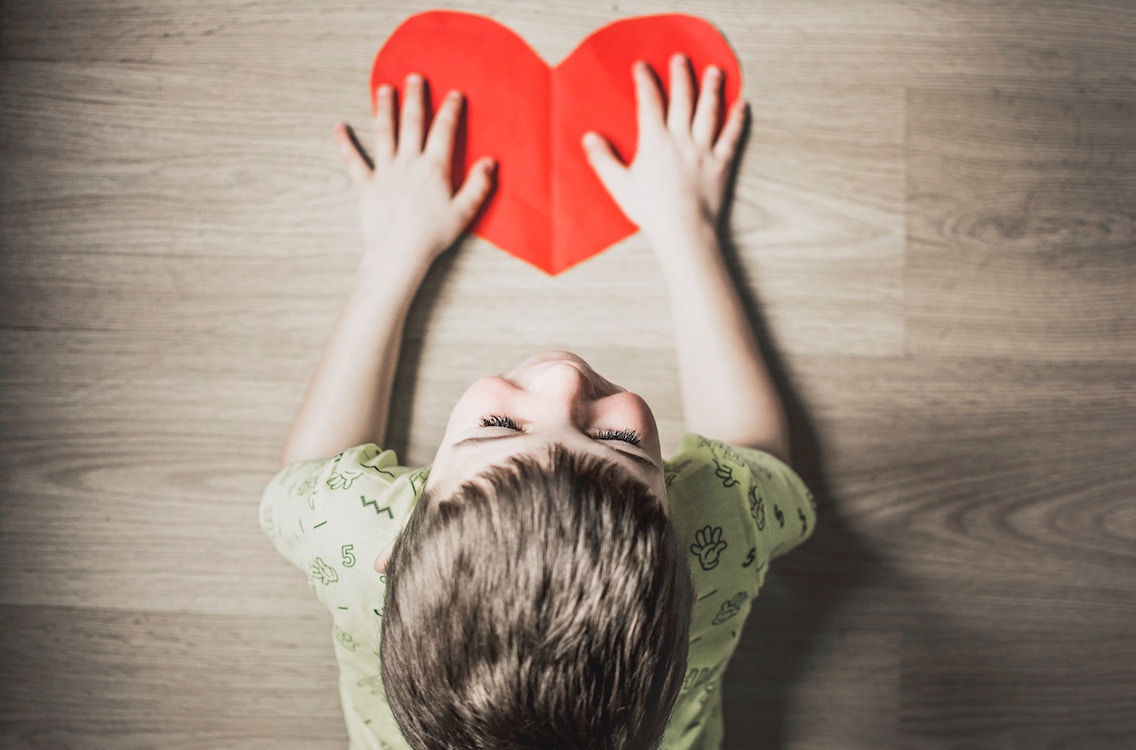 Adoption can be a wonderful way to form or expand your family. Adoption can also be a complex legal process that must be dealt with properly. Ahlstrom Wright's family lawyers in Sherwood Park, Alberta and Yellowknife, Northwest Territories have the experience to help you navigate through every step.
Overview the of Adoption Process in Alberta & Northwest Territories
Adoptions in Alberta and Northwest Territories start with an "Application to Adopt a Child". Following that, every prospective adoptive parent must undergo a criminal record check and take the "Orientation for Caregivers" course. Ultimately every adoption is ordered by the Court, and because of this, there are many legal issues which may come up. The Court's fundamental question will always be whether the decision of the Court is in the best interests of the child.
To qualify to adopt in Alberta or Northwest Territories, applicants must be:
An adult or;
A resident of Alberta or Northwest Territories.
The Government and ultimately the Court will use its discretion to determine all other aspects of whether a prospective adoptive parent is suitable to qualify to adopt a particular child.
What is the Difference Between Adoption and Guardianship?
An adoptive parent would become the guardian of their adopted child. A guardian is the person who is responsible for all aspects of caring for and nurturing the child's physical, psychological and emotional development. It is the guardian's duty to guide the child towards independent adulthood and has the obligation to ensure the child has the necessaries of life, including medical care, food, clothing and shelter.
Adoption is essentially the appointment of a permanent, familial guardian for the child.
Are you considering adoption?
Ahlstrom Wright's family lawyers can help fulfill all legal requirements and provide guidance during the adoption process.
Ahlstrom Wright has offices in Sherwood Park, AB and Yellowknife, NWT
---
What is a Home Study?
A Home Study is used to determine the suitability of the individuals applying to be adoptive parents and of the physical environment in which the child will live. The report examines personal details of the applicants, their family dynamics, the home and community where they live, their willingness to accept children with certain characteristics (such as special needs), financial resources of the applicants, their motivation to adopt and interviews with references.
Public vs. Private Adoption in Alberta & Northwest Territories
A person may adopt in Alberta or Northwest Terrtories either through a government agency, which will be working to place children in need of a permanent home with suitable families. This is a "public" or "open" adoption.
Some families or individuals may have a specific individual they wish to adopt – either a family member or by agreement between birth and adoptive families who know each other. This is called a "private" adoption.
Costs are significantly different between the two processes. There are no fees charged by the Government for a public adoption, although there are some costs for searches. Families may wish to have legal advice throughout this process.
In a private adoption, families likely require the assistance of a lawyer to facilitate the process, as there are court fees and other administrative costs. If a Home Study is required in the private adoption process, it will also be at the expense of the adoptive family.
In a private adoption, there are many different documents that must be prepared and presented to the Court, including multiple affidavits (sworn written testimony), applications to the Court and additional information required by the Court in support of the application. In addition, the argument in favor of the adoption must be presented to the Court. There is also the possibility of an objection to your application. If this happens, a hearing to make a proper decision will be required. Ahlstrom Wright's lawyers are able to facilitate these elements for you.
In a public adoption, most of the work will be done by adoption caseworkers, however potential applicants may benefit from legal consultation before beginning the process, to prepare for some of the tasks and barriers to come.
Adoption is a significant, and life changing experience for all parties involved. Ahlstrom Wright's team of family lawyers would be happy to assist you in the preparation of the necessary documents, streamline the adoption process, or answer any questions you may have. Contact Ahlstrom Wright for a free consultation. Ahlstrom Wright has offices in Sherwood Park, Alberta and Yellowknife, Northwest Territories.