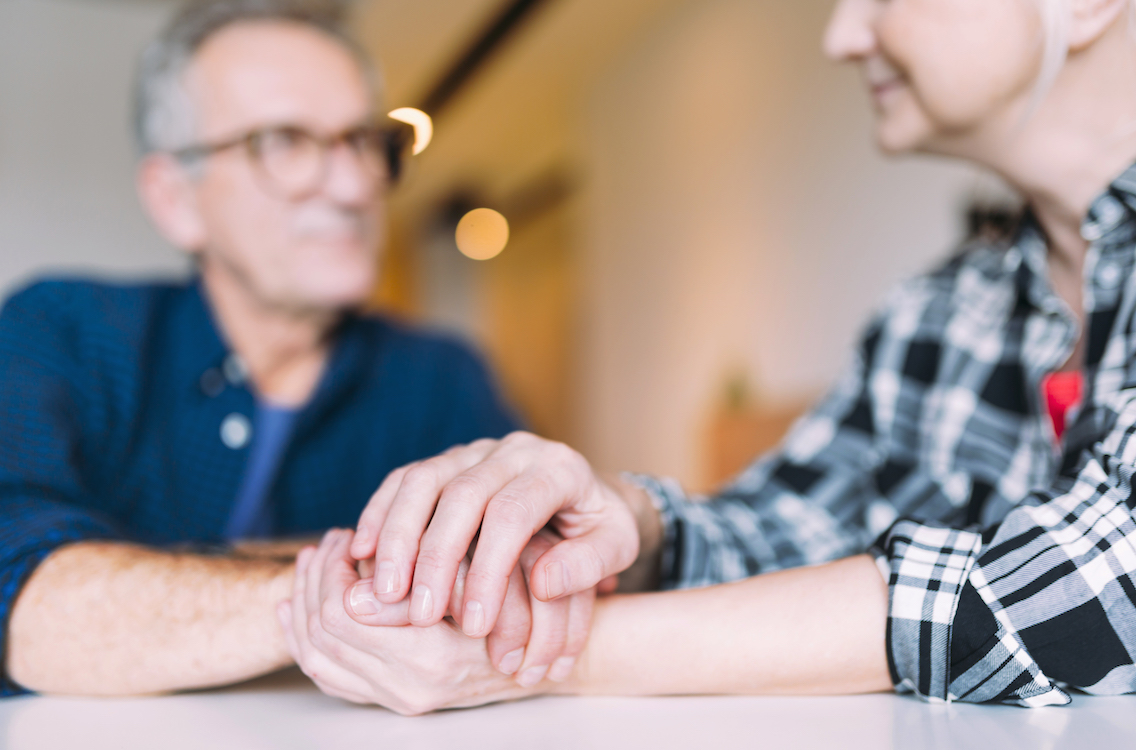 Disclaimer
The following story is a fictionalized version of a real event reflecting laws that may not apply to your jurisdiction. This article is produced for entertainment purposes only and should not be interpreted as legal advice. Readers are advised to seek legal advice relevant to their circumstances, the jurisdiction in which their matter pertains to and the laws in place therein.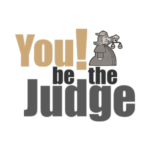 "Mama, Mama."
Mason and Laurie were playing with Benjamin, their 2 year old grandson.
"Benjamin, Mommy is in the hospital. She's getting better. She'll be back soon."
The telephone rang. It was Benjamin's father, Sidney. He was sobbing so badly he could hardly speak.
"Mason, Laurie, your daughter is dead. She died of an infection. I'm beside myself. What is going to happen to Benjamin?"
Mason and Laurie held each other close. Their only daughter had died. They couldn't give in to grief, for Benjamin's sake.
For six months, Benjamin lived with his loving grandparents. He then went back to live with his father. But he continued to visit very regularly with his grandparents.
A year after his mother's death, Benjamin's father remarried.
The turmoil began. The relationship was not good between Benjamin and his step-mother, Alice.
Alice spoke to Sidney.
"Sidney, I'm worried about Benjamin. He refuses to call me Mom. And every time he comes back from his visit with his grandparents, all he talks about is death. It's not normal for a three year old to constantly talk about death."
Sidney loved his son. He also loved his wife. He wanted a solid family relationship. For all their sakes.
"I will stop his visits with his grandparents. Benjamin needs time to adjust to a new family situation."
Benjamin's grandparents were frantic. For two years they tried to see Benjamin. They kept calling his father.
"Sidney, what are you doing to Benjamin. You can't break off his relationship with his grandparents. We are his only link to his mother. We know you love Benjamin, but you will harm him for life if you break his relationship with us."
Sidney refused to listen. Benjamin's grandparents had no choice. For their grandchild's sake, they took Sidney and Alice to court. Benjamin was now 6 years old.
Are you looking for a family lawyer in Sherwood Park, Edmonton or surrounding cities in Alberta?
Contact Ahlstrom Wright, located in Sherwood Park, Alberta and Yellowknife, Northwest Territories.
Ahlstrom Wright offers services in all areas of family law including marriage, divorce, and common-law relationships.
To discuss your case, contact Ahlstrom Wright for a free consultation.
---
IN THE COURTROOM
In court, the grandparents were upset, but composed: "Benjamin is our only grandson. We are very close to Benjamin since we took care of him after his mother's death. Benjamin loves us too. He has asked Sidney and Alice if he could visit several times. We are the only link he has to his mother. Don't let them take him away from us, for his sake as well as ours."
Sidney addressed the court: "Benjamin's strange behaviour was worse after he returned from his grandparents' house. It's not normal for a 6 year old to talk of death. I only want what is in Benjamin's best interests. I believe that it would be best if he didn't see his grandparents."
Should Mason and Laurie, the grandparents, be allowed to see Benjamin? You! Be The Judge. Then look below for the decision.
THE DECISION
"We order the grandparents, Mason and Laurie, be allowed to visit with Benjamin every sixth Saturday. Benjamin's actions were normal considering that he had just lost his mother and was adjusting to a new step-mother."