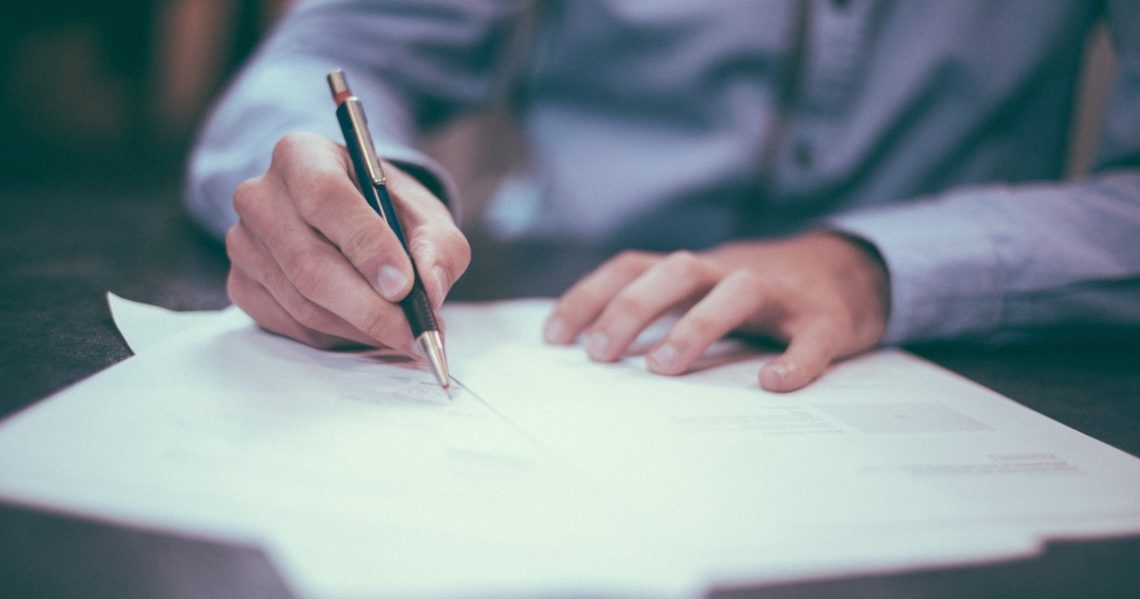 1. The person or company suing is called the "Plaintiff." The person or company being sued is called the "Defendant."
2. To enforce a debt collection, you will probably have to sue the person or company that owes you money. This process is called "Litigation."
3. If you are sued, you usually only have 20 days to file and serve your Statement of Defence. If you don't file a defence, the Plaintiff may get a Judgment against you without the Court hearing your side of the dispute. In Provincial Court a defence is called a Dispute Note.
4. No one can garnish your wages or bank account without a Judgment.
5. The Small Claims Division of the Provincial Court of Alberta can deal with many claims under $50,000. This limit is exclusive of legal costs and interest.
6. Mediation is a quick and inexpensive method of resolving a dispute that, in many cases, is as binding on the parties as a Court Order.
7. The lawyers at Ahlstrom Wright can provide you with advice as to whether you should use the court system to enforce a right or collect a debt.
Do you need a lawyer to help you formally resolve a dispute?
Contact Ahlstrom Wright in Sherwood Park, Alberta
Call us toll-free 1-844-558-8750
or Email us at lawyers@ahlstromwright.ca
---