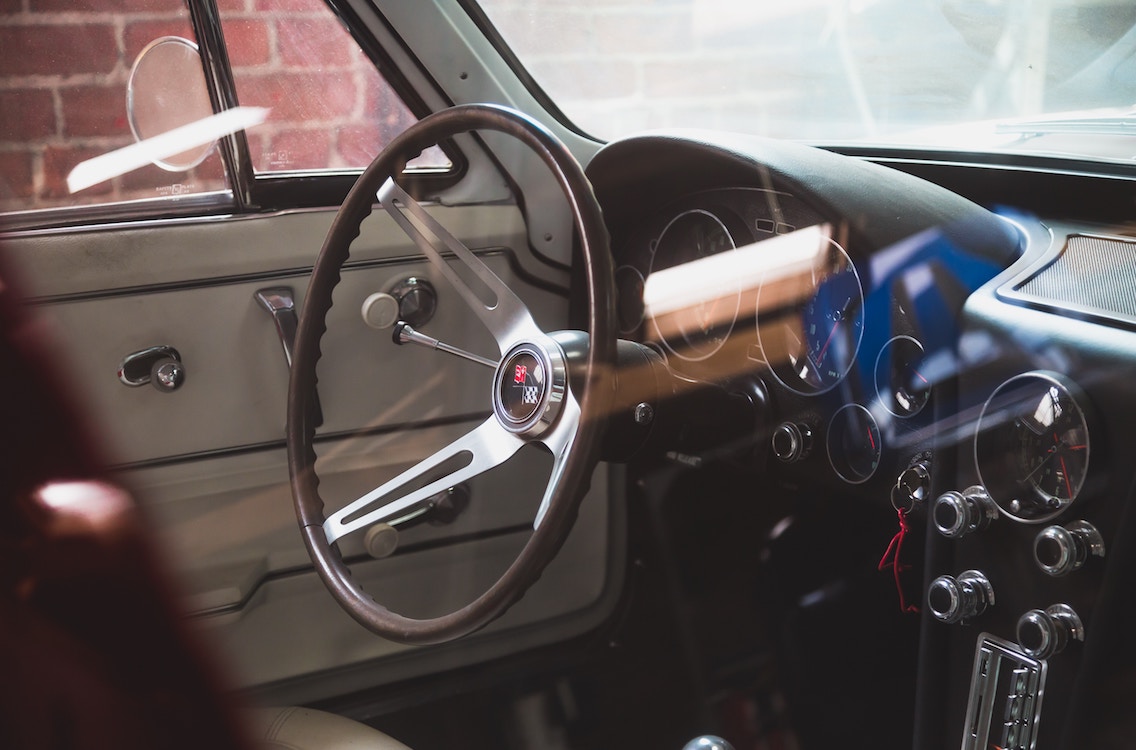 Disclaimer
The following story is a fictionalized version of a real event reflecting laws that may not apply to your jurisdiction. This article is produced for entertainment purposes only and should not be interpreted as legal advice. Readers are advised to seek legal advice relevant to their circumstances, the jurisdiction in which their matter pertains to and the laws in place therein.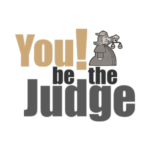 Chris drove his silver Corvette out of the office parking lot. He grabbed his cell phone.
"Rob? It's Chris, are we on for squash?"
"Absolutely. Hey, you're calling from your car. Did you finally get that lemon fixed?"
"Only temporarily. No one can really fix it. Anyway, I'm getting rid of ol' Betsy."
"Sure Chris. You're too attached to that clunker. You don't have the guts."
"I mean it. No more new engines, no more second chances. It even started leaking oil lately. But I found a buyer."
"What are they paying $100? No, that would be robbery."
"Quiet! The dealer has a brand new Corvette for me. I'm going for the beige one this time. It'll be great."
"Another Corvette? Are you nuts? Why not go for a…."
Suddenly there was a horrible bang coming from the hood. Chris started to panic.
"Oh my God Rob, something terrible's happening. There's smoke! This thing's on fire! Call 911!"
A fire truck came, a crowd gathered. The car was a write-off. Chris suffered cuts from trying to control the fire. He was in shock.
"What a disaster. I'm lucky to be alive." Chris immediately called his insurers to make a claim.
Ten days later, the insurance company called back with an answer.
"I'm sorry, but your claim has been denied."
"What? How is that possible?" Chris was shocked.
"It is our opinion that the fire was deliberately set. The fuel line was punctured. You must have punctured it."
"How can you say that? What proof do you have? That's ridiculous. I'm no arsonist." Chris was incensed. "Just ask the mechanic and the firefighters, they know what happened."
Chris ran around getting reports from the mechanic and the firefighters to prove his case. But the insurance company wouldn't budge. Angry and upset at being labeled an arsonist, Chris sued for damages.
Are you dealing with a legal issue in Sherwood Park, Edmonton, or surrounding cities such as Leduc or Beaumont?
Donna Oliver has over 38 years of legal experience in Sherwood Park, Alberta and Yellowknife, Northwest Territories. She specializes in a long list of practice areas including real estate law, wills and estate law, family law and personal injury litigation.
Ahlstrom Wright has offices in Sherwood Park, AB and Yellowknife, NWT.
Contact Ahlstrom Wright for more information.
---
IN THE COURTROOM
"Your honor," the insurance company rose to speak. "There was a hole in the fuel line that appeared to be created with a screwdriver. It looked deliberate to us. In fact, we've never seen a car fire that wasn't arson. We did nothing wrong in claiming arson."
"Your honor," Chris was still shaken, "the insurers never made any real effort to investigate the fire. It's ridiculous to say that I would cut the fuel line and then drive away, waiting for a fire that might kill me. They ignored all my reports that showed I was not an arsonist."
"Why would I set my car on fire right when I'm about to sell it? It's illogical. This whole affair has been very disturbing. I've suffered from post traumatic stress disorder over this. Make them pay."
Is the insurance company responsible for damages for calling Chris an arsonist? You! Be The Judge. Then see below for the court's decision.
THE DECISION
"The insurance company must pay Chris $25,000 in damages," ordered the court. "The company acted in bad faith. It kept insisting that Chris committed arson despite all the reports that showed otherwise. The insurance company knew it couldn't prove it was arson."