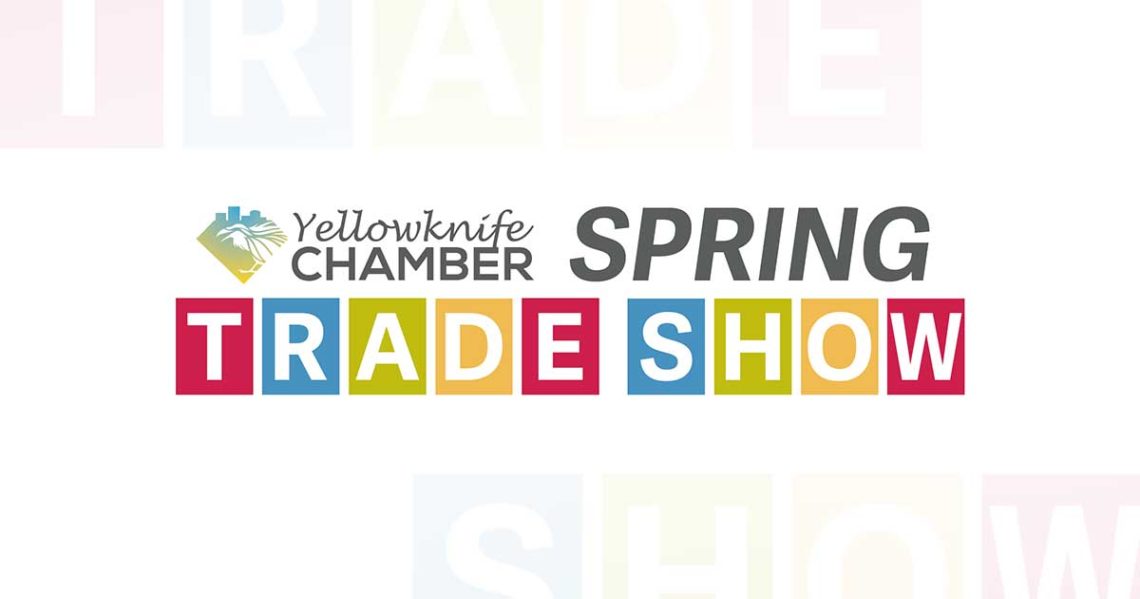 Ahlstrom Wright is participating in the Yellowknife Chamber Spring Trade Show. Come see us at booth #40. We hope to see you there!
About the Yellowknife Chamber Spring Trade Show
The Annual Spring Trade Show features a range of businesses, a boat/truck show, a food court, and a community room. With tons of opportunities to win prizes, family entertainment, and creative and exciting booths of all kinds, it's no wonder this event has held its spot as an annual tradition in Yellowknife for many years!
When: Saturday, May 11, 2019
Sunday, May 12, 2019

Our lawyers serve the communities, businesses and people of Alberta, Edmonton, Sherwood Park, the Northwest Territories and Yellowknife
Ahlstrom Wright is a full-service law firm that offers legal guidance in all areas of law (except for criminal law). With over 38 years' of experience, thousands of clients, and a full spectrum of lawyers, our team is ready to serve you. For more information about how Ahlstrom Wright may be of service to you, click here.
---