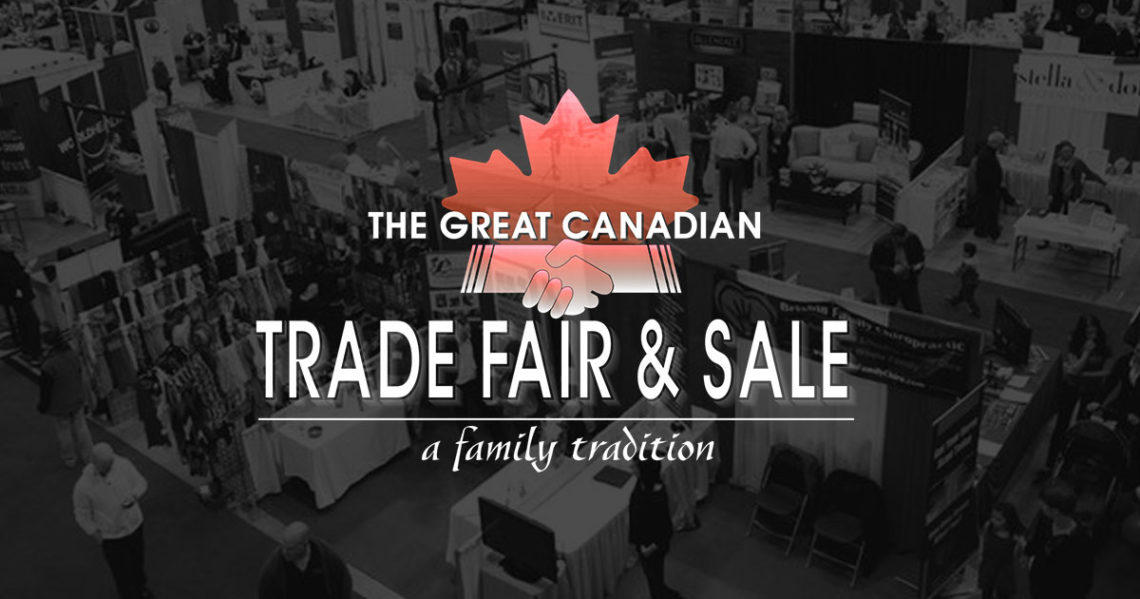 Ahlstrom Wright is participating in The Great Canadian Trade Fair & Sale. Come see us at booth #99. We hope to see you there!
About Sherwood Park & District Chamber of Commerce Great Canadian Trade Fair & Sale
When: Friday, April 12, 2019, 1pm – 7pm
Saturday, April 13, 2019, 10am – 6pm
Sunday, April 14, 2019, 10am – 5pm
About Ahlstrom Wright
Ahlstrom Wright is a full-service law firm that offers expert legal guidance in all areas of law (except for criminal law). With over 38 years' of professional expertise, thousands of clients, and a full spectrum of lawyers, our team is ready to serve you. For more information about how Ahlstrom Wright may be of service to you, click here.