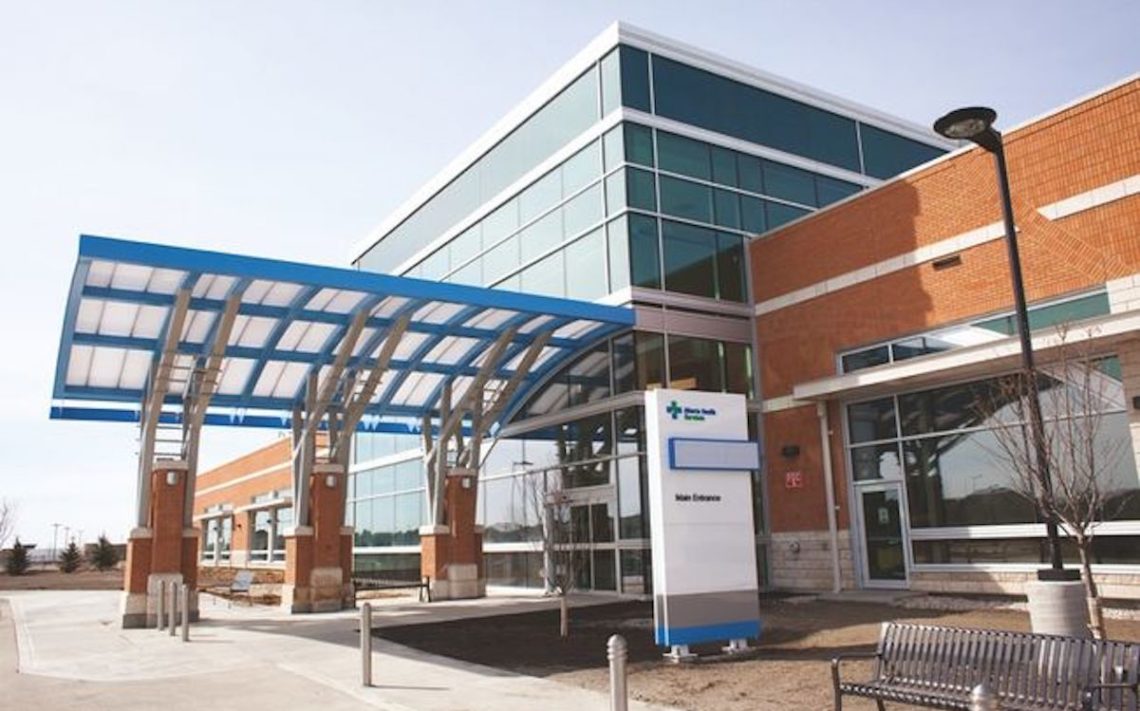 Ahlstrom Wright is pleased to attend the 3rd annual Strathcona Community Hospital Foundation Golf Tournament as a Beverage Sponsor.
About the Strathcona Community Hospital Foundation Golf Tournament
When: Thursday, May 30, 2019
All proceeds support new medical equipment for the Strathcona Community Hospital.
Our Lawyers Enjoy Supporting Local Facilities
Ahlstrom Wright continues to look for opportunities in which we can support a wide variety of organizations around Sherwood Park and Edmonton. We pride ourselves on being accessible members of the community.

Our lawyers serve the communities, businesses and people of Alberta, Edmonton, Sherwood Park, the Northwest Territories and Yellowknife
Ahlstrom Wright is a full-service law firm that offers legal guidance in all areas of law (except for criminal law). With over 38 years' of experience, thousands of clients, and a full spectrum of lawyers, our team is ready to serve you. For more information about how Ahlstrom Wright may be of service to you, click here.
---