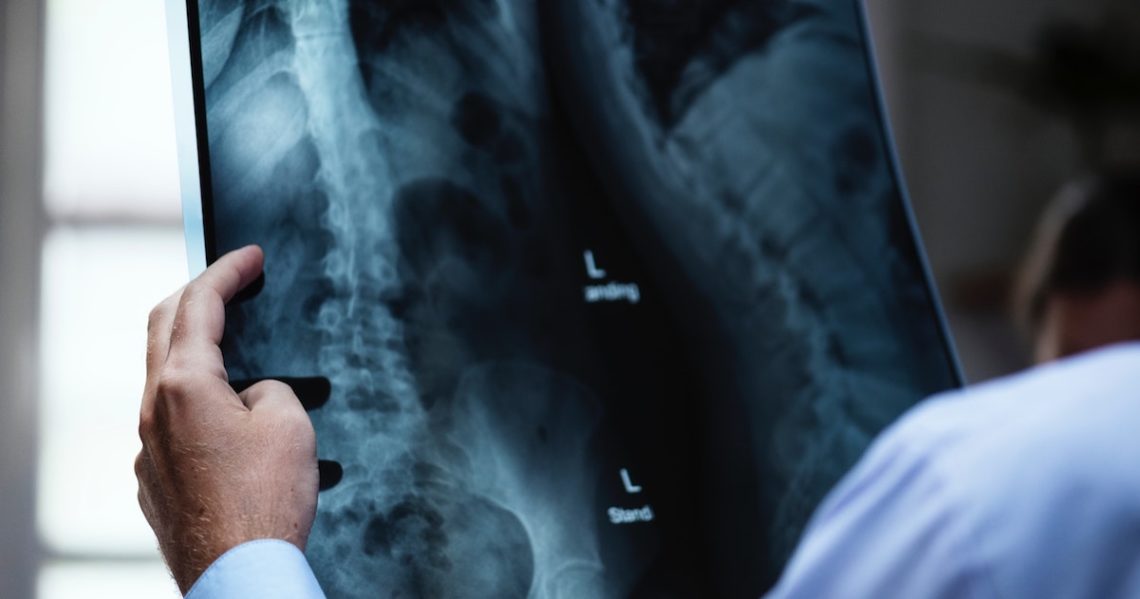 What is the Minor Injury Cap?
The Minor Injury Cap is a law in Alberta that restricts pain and suffering damages for some personal injury claims. However, not all personal injury claims in Alberta fall under the Minor Injury Cap. In fact, the only claims that could be "capped" are motor vehicle accidents where a person suffers soft tissue injuries (no broken bones or nerve injuries). Any injury that results from someone else's negligence that is not related to a car accident would not be capped. Car accidents that result in broken bones or nerve injuries would also not be capped.
What is the cap on soft tissue injury in Alberta?
The amount of the Minor Injury Cap on general damages changes from year to year. For car accidents occurring in 2020, the Minor Injury Cap is $5,296. For 2021 accidents, it is $5,365 and for accidents occurring in 2022, the cap is $5,488.
What is considered a Minor Injury?
Minor injury claims include soft tissue injuries. These are injuries to muscles, ligaments, and tendons. Strains, sprains and pulls would all fall under minor personal injuries.
Exceptions to the Minor Injury Cap
Over the past five years, the Alberta Courts have carved out exceptions to the Minor Injury Cap, allowing people with soft tissue injuries to receive more than the Cap amount of $5,020. 
Minor Injury Cap Exception 1 – Chronic Injuries
If your injuries have not healed within 6 months and a medical professional has labelled them as "chronic". (Meaning they are not expected to ever fully resolve)
Minor Injury Cap Exception 2 – Ability to Perform Everyday Tasks
If your injuries significantly impair your ability to perform your daily activities at work or at home.
Minor Injury Cap Exception 3 – Jaw Injury
If you have suffered an injury to your jaw (known as TMJ dysfunction) as a result of your accident.
If your injuries fall under one of these exceptions, you could be entitled to considerably more damages than the cap amount of $5,020 (2019).
For more information about Personal Injury and what our lawyers can do for you, click here.
---
Can I Claim More Even If My Alberta Personal Injury Claim is Capped?
If your injuries are subject to the Minor Injury Cap, you may claim lost income, out-of-pocket expenses, loss of housekeeping and future care costs in addition to the 2019 Cap amount of $5,020.
---
Do you require a Personal Injury Lawyer?
If you are unsure whether or not your injuries would be capped, contact our personal injury lawyers for a free consultation.
Our lawyers will assist you with your claim, regardless of whether it is capped.
Contact Ahlstrom Wright for a free case review
Call us toll-free 1-844-558-8750
or Email us at lawyers@ahlstromwright.ca