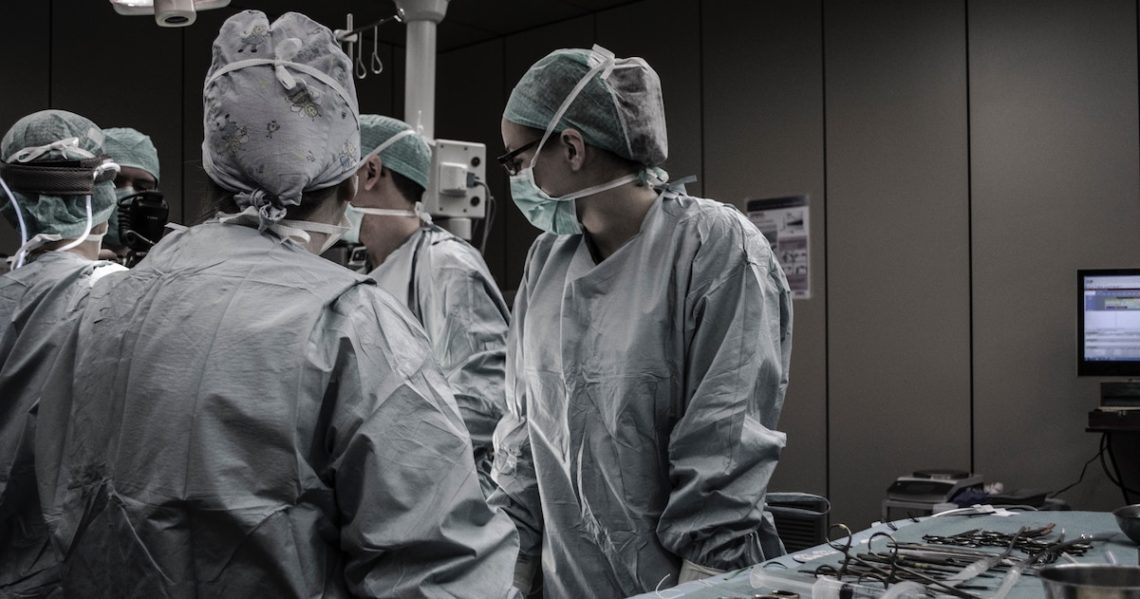 If you've been injured, you may be entitled to a personal injury settlement. However, before you file a claim for personal injury, it is important to know what is considered a personal injury and a few important notes before filing a claim.
What qualifies as a personal injury?
Examples of personal injury include injuries resulting from car accidents, slip and fall or trip incidents, medical malpractice, and more. Read more on personal injury or contact the Personal Injury Lawyers at Ahlstrom Wright for more information.
What You Need to Know Before Filing a Personal Injury Claim
1. If you have been injured due to someone else's negligence, you are entitled to make a claim for your losses.
2. A victim's family may be entitled to claim for losses as well.
3. Your losses include your lost wages if you were unable to work, your inability to do house or yard work, the cost to care for you, and any future losses caused by your injuries.
Have you been injured because of somebody's negligence?
If you require Personal Injury legal representation, Ahlstrom Wright can help.
Contact Ahlstrom Wright for more information, or learn more about Personal Injury here.
---
4. Your losses for your injuries—for pain and suffering and loss of enjoyment of life—must be translated into a dollar loss. This is your lawyer's job.
5. Getting compensation for your losses involves the legal process. It is technical and it is adversarial. You must prove someone else is at fault in order to be entitled to compensation.
6. Insurance companies have trained adjusters who work for them to try to settle your claim. They are sophisticated, and they work for the insurance company, not you.
7. Know your rights. Know how much you are entitled to. You may need to file a lawsuit in order to be properly compensated.
8. The lawyers at Ahlstrom Wright work for you. Your lawyer protects your rights and gets you the compensation you deserve.
How do I file a personal injury claim?
If you are looking to file a personal injury claim and require a Lawyer in Sherwood Park, Alberta or Yellowknife, NWT, Contact Ahlstrom Wright.
Call us toll-free 1-844-558-8750 or Email us at lawyers@ahlstromwright.ca