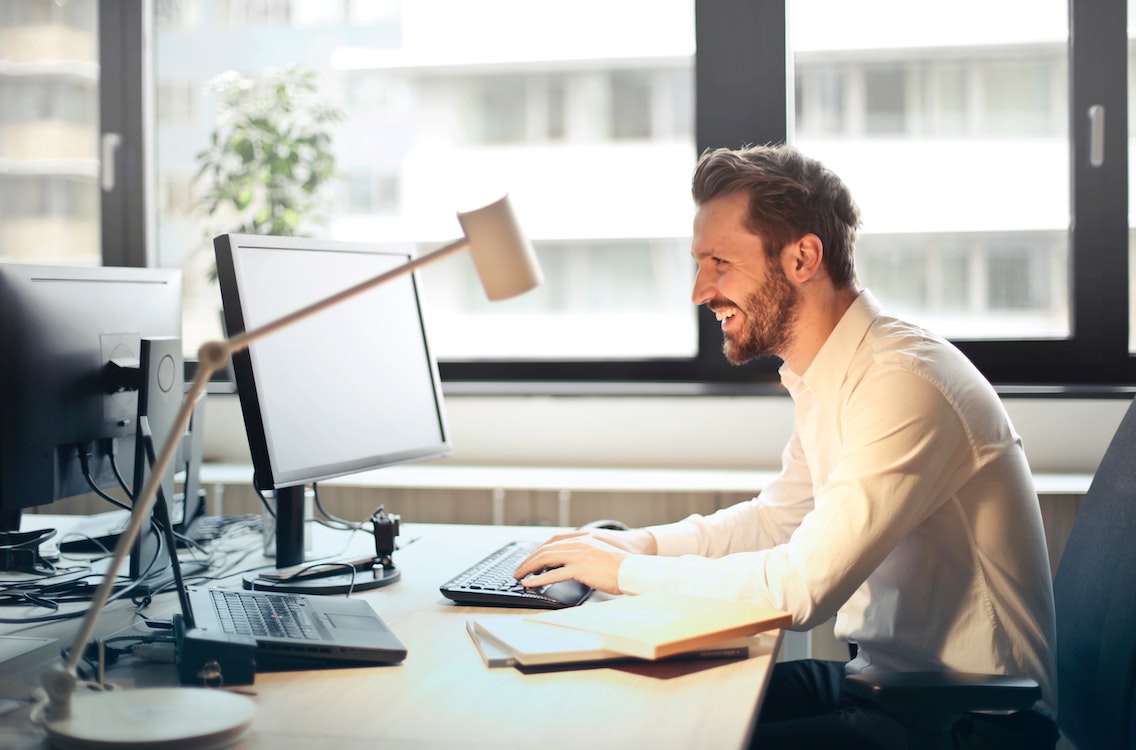 Disclaimer
The following story is a fictionalized version of a real event reflecting laws that may not apply to your jurisdiction. This article is produced for entertainment purposes only and should not be interpreted as legal advice. Readers are advised to seek legal advice relevant to their circumstances, the jurisdiction in which their matter pertains to and the laws in place therein.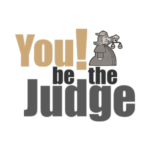 'Stomp…clink…stomp…clink.'
Bernadette helped her daughter climb the stairs.
"I can do anything I try!" Elizabeth chirped. "Even with my leg brace and my asthma."
Bernadette looked through the mail. "Still no cheque. When are those clients going to pay me?"
She turned to Elizabeth. "Why don't you practice the piano? I'm going to call Aunt Judy."
Bernadette dialed her sister in San Diego. "I'm ready to consider that job on the coast you told me about."
Judy was shocked. "What about uprooting Elizabeth? And your ex is wonderfully attentive."
"We need to eat," Bernadette sighed.
After the call, Bernadette helped Elizabeth with her scales. "You're learning so quickly!"
"Daddy's wife Lisa is a good teacher."
Bernadette smiled. "You really love your daddy, don't you?"
Elizabeth's face lit up. "Yeah! And this weekend, we're visiting grandma and grandpa on the farm."
The next week, Bernadette flew to California to investigate the job.
The company president was eager to have her. "We can offer you a good salary, benefits and company stock."
"The benefits would come in handy with my daughter's medical needs and the climate would be great for her asthma." Bernadette admitted. "But…"
The president leaned forward. "I understand your concerns about your ex. Let me show you something." He logged onto his computer and adjusted a tiny video camera. Within seconds, a live picture of his daughter appeared on the screen.
"Hey, Pumpkin!"
"Oh, Daddy, I only got a B on my spelling test!"
"We'll go over it after dinner, dear. I'll call you at 7 o'clock. Say hi to your mom."
Bernadette was amazed.
"Hard to believe my daughter lives 1000 miles away," the president laughed. "Your ex can have daily contact this way."
Back at home, Bernadette called Judy. "There's a great school for Elizabeth. And Gerry can keep in touch by the internet!"
Gerry wasn't nearly as excited. "You're moving across the country?! No computer can replace real contact! I'm taking you to court!"
IN THE COURTROOM
Gerry pleaded with the judge. "Your Honor, Bernadette didn't even try to find a good job here. Elizabeth has special needs and shouldn't be uprooted from me or my extended family. I'm a very involved parent. A web cam can hardly replace that."
Bernadette argued firmly. "Your Honor, I have a right to financial security. Gerry will have the same number of visits per year, just not as frequently. And with the web, he'll stay in daily contact."
Can Bernadette move? YOU! Be The Judge. Then, look below for the decision.
Are you in need of a family lawyer?
The team of family lawyers at Ahlstrom Wright can help.
Ahlstrom Wright has offices in Sherwood Park, AB and Yellowknife, NWT
Contact Ahlstrom Wright for more information about this and other areas of Family Law.
---
THE DECISION
"Bernadette can move away," held Judge Matthew. "Her reason for leaving is sincere. Both parents are devoted and they'll arrange a schedule that will ensure Elizabeth's needs are met. Using the internet to enhance visitation will help tremendously."