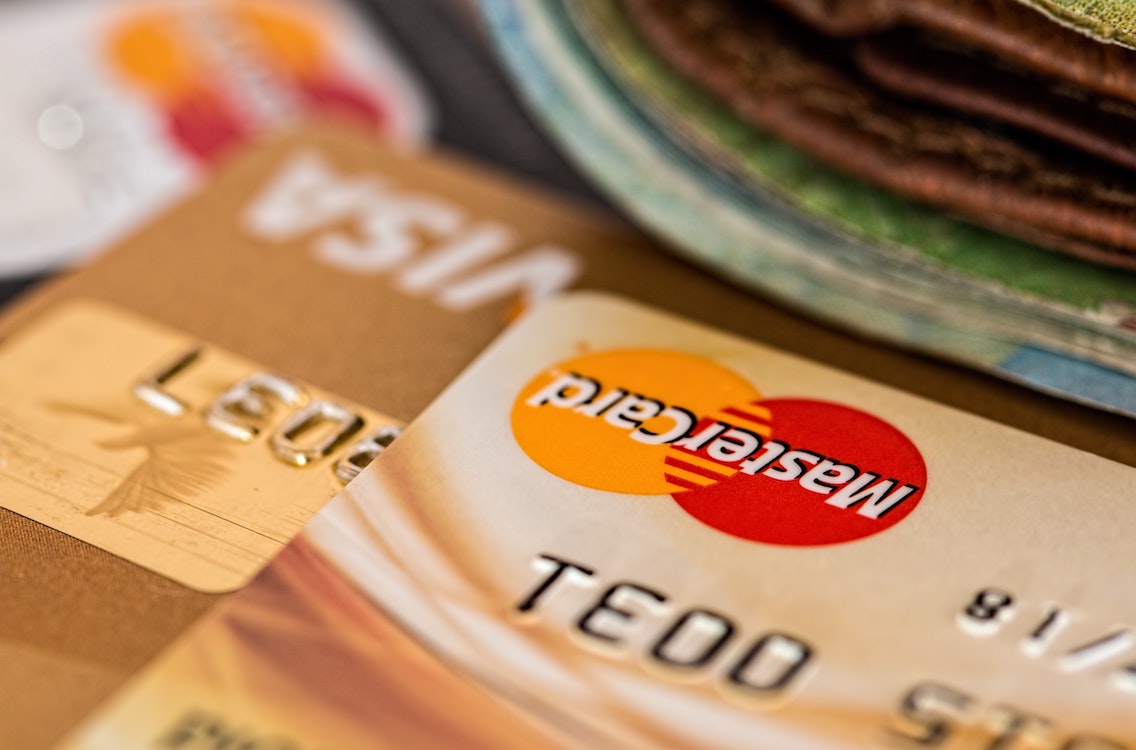 Disclaimer
The following story is a fictionalized version of a real event reflecting laws that may not apply to your jurisdiction. This article is produced for entertainment purposes only and should not be interpreted as legal advice. Readers are advised to seek legal advice relevant to their circumstances, the jurisdiction in which their matter pertains to and the laws in place therein.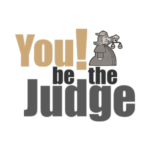 "Gaston, stop what you're doing. I have to speak with you. It's very important."
Gaston pretended he hadn't heard his wife, Linda. "Ah. What a wonderful peanut sauce this is going to be for the lobster. My reputation as a chef for this region will soar to new heights."
"Gaston, stop the sauce. Our restaurant days our over."
Gaston's spoon stopped in midair. "What do you mean?"
Linda wiped away a tear. "Gaston, face the reality. The new ski complex has taken nearly all our clientele. We can't compete with them."
Gaston slumped into a chair. "What do we do now?"
Linda spread out the books. "Bernard has made us an offer for the restaurant. Not much. But enough to pay the bank and something to our creditors."
"Do what has to be done," Gaston said resignedly.
"The first thing I have to do is call the bank to find out how much we owe them. Then we'll know how much is left to pay the other creditors. If we pay the bank, they won't come after our home."
They owed the bank $35,000. The other creditors agreed to take 40 cents on the dollar.
Then the bank called back.
"We've made a mistake," the bank manager said. "You owe us $55,000, not $35,000."
Linda exploded. "It's your mistake. You suffer from it. Had you told us $55,000, we would have paid our creditors less. We're not going to lose our house because of your mistake. You'll have to sue us."

Our lawyers serve the communities, businesses and people of Alberta, Edmonton, Sherwood Park, the Northwest Territories and Yellowknife
Ahlstrom Wright is a full-service law firm that offers legal guidance in all areas of law (except for criminal law). With over 38 years' of experience, thousands of clients, and a full spectrum of lawyers, our team is ready to serve you. For more information about how Ahlstrom Wright may be of service to you, click here.
IN THE COURTROOM
"Linda and Gaston are good people. And they were always good customers. But the law is clear. If you pay money by mistake, you have a legal right to get it back. We made a mistake. We told Linda they owed $35,000. We found out later they owed us $55,000. Your honor, order them to obey the law and pay us that extra $20,000."
Linda took the stand. "Your honor, the law is the law. But the law must also be fair. We asked the bank how much we owed them. Based on their answer, we paid a certain amount to our creditors. If the bank hadn't made that mistake, we would have paid less to our other creditors and we would have been able to pay the full amount to the bank. The bank made the mistake. They have to suffer, not us."
Should Gaston and Linda be ordered to pay$20,000 to the bank? You! Be the Judge! Then look below for the decision.
THE DECISION
"Bank, you are going to have to take the bath, not Linda and Gaston." ruled the court. The law must be fairly applied. If the bank hadn't made the error, Linda and Gaston would have had enough money to pay back the bank. It's the bank that has to bear the consequences, not Linda and Gaston.