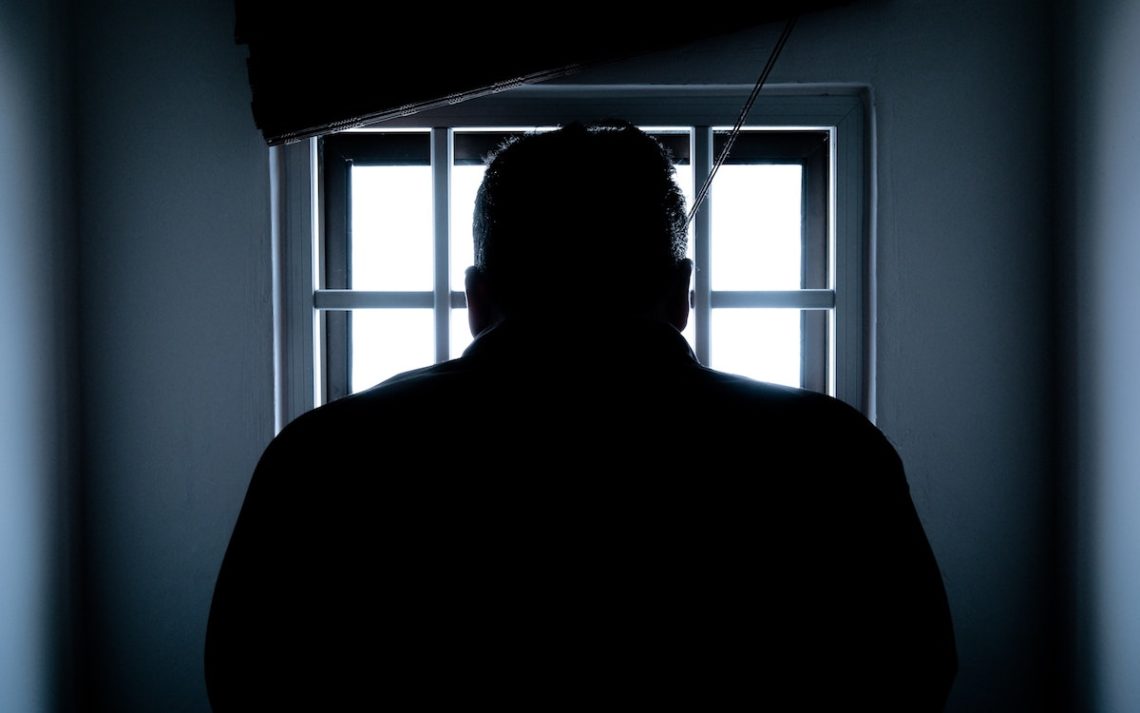 Disclaimer
The following story is a fictionalized version of a real event reflecting laws that may not apply to your jurisdiction. This article is produced for entertainment purposes only and should not be interpreted as legal advice. Readers are advised to seek legal advice relevant to their circumstances, the jurisdiction in which their matter pertains to and the laws in place therein.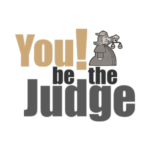 "You look tired, are you OK to drive?" Shawn's father asked his son. They were going home after an evening at the Aboriginal Community Centre.
"I'm fine."
"You haven't been drinking have you?"
"NO, I SAID I WAS FINE!"
His father was silent. Shawn cringed. He hated blowing up. And he hated lying. He had been drinking. Again.
"Just drive slowly and try to get home safely" Shawn thought. "One last left turn – a car's coming – is there time to turn? No. Yes. Go and then you'll be home and you'll never drink again… It's coming closer, I'm not going to make it."
Suddenly, everything went black.
Shawn's eyes slowly opened to a scene of chaos. Screaming, sirens, blood, firefighters, and a police officer shaking his shoulder.
"You're under arrest for drunk driving." Shawn panicked.
"Dad, what's going on?" But his father lay lifeless, covered in blood. "DAD!!!…"
Shawn pleaded guilty to drunk driving causing death.
Months later, Shawn was still grappling with the nightmare. He was out on bail awaiting sentencing, trying to get his life back together. His mother came with him to the lawyer's office to discuss his case.
"What is there to discuss?" Shawn felt numb. "I killed my father, I'm going to jail. It's over."
"Listen Shawn," his mother spoke with quiet intensity. "I can forgive you for killing your father, but I will never forgive you if you destroy your own life by losing hope."
"There is hope Shawn" the lawyer said gently. "We'll ask for a sentencing circle. It allows everyone to have a say. The community, the victim or his family, the police, the prosecution and the defence. It's your best shot at a reasonable sentence."
IN THE COURTROOM
In court, Shawn sat anxiously as his lawyer calmly addressed the court.
"Your honor, please allow a sentencing circle. Shawn is extremely remorseful about his crime. Causing his own father's death has been devastating. He is trying hard to turn his life around. And Shawn is supported by the leaders of his native community. They are willing to participate in the sentencing circle and supervise the terms of the sentence."
The prosecutor argued against the sentencing circle.
"Your honor, a sentencing circle is only appropriate for less serious offences which carry a short jail term. Fatal drunk driving is a serious offence which usually carries a jail term of 2-3 years. Shawn has no right to a sentencing circle."
Should Shawn be granted a sentencing circle? You! Be The Judge. Then see below for the court's decision.

Our lawyers serve the communities, businesses and people of Alberta, Edmonton, Sherwood Park, the Northwest Territories and Yellowknife
Ahlstrom Wright is a full-service law firm that offers legal guidance in all areas of law (excluding criminal law). With over 38 years' of experience, thousands of clients, and a full spectrum of lawyers, our team is ready to serve you. For more information about how Ahlstrom Wright may be of service to you, click here.
---
THE DECISION
"I will allow a sentencing circle for Shawn," the court decided. "It's not normally available for fatal drunk driving. But this case is exceptional due to the unusual tragedy. As well, the community is supportive and Shawn is turning his life around."
Shawn was placed on probation with 6 months house arrest. He was also ordered to perform 120 hours of community service giving lectures on drinking and driving.