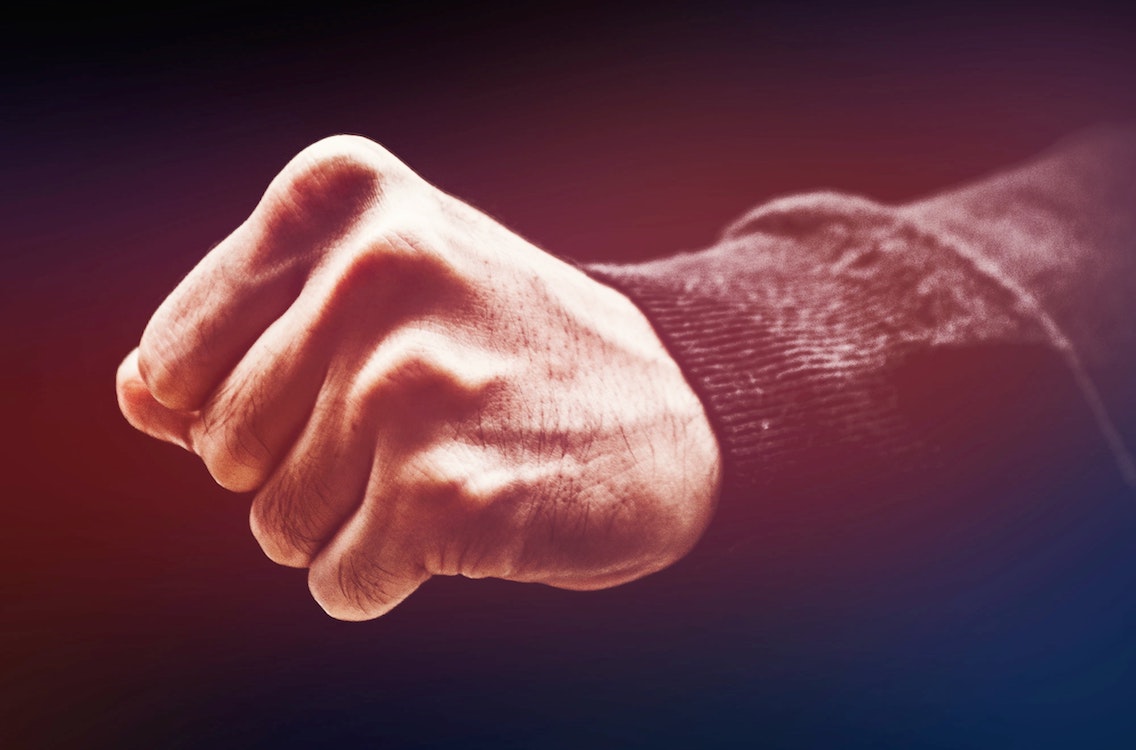 Disclaimer
The following story is a fictionalized version of a real event reflecting laws that may not apply to your jurisdiction. This article is produced for entertainment purposes only and should not be interpreted as legal advice. Readers are advised to seek legal advice relevant to their circumstances, the jurisdiction in which their matter pertains to and the laws in place therein.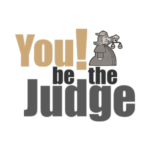 "Here's to my broken home," Jeff sadly clinked his beer with the bartender's water glass.
The bartender smiled."Easy with the violin strings, Jeff. You're 21 and your parents finally ended their rotten marriage. This is a good thing."
Jeff grabbed some peanuts. "I just hope I never meet a man as brutal as my father."
A loud voice pierced the air. "BARTENDER! GIVE ME A REFILL!AND A RUM AND COKE FOR MY IDIOT GIRLFRIEND."
Jeff whispered to the bartender. "Who is this guy?"
"Don't get involved," the bartender warned. "Bruno's got a bad temper."
Bruno turned to his girlfriend. "STOP FLIRTING WITH THE BARTENDER!" Bruno took the girl back to their table.
Jeff got off his stool. "He's going to hurt her."
"You're asking for trouble, Jeff!" the bartender warned.
"I'm going over there," Jeff insisted.
At their table, the girlfriend pleaded with Bruno. "Please keep it down. People are staring."
"I'll give them something to stare at." Bruno slapped her. "No one tells me to keep quiet. C'mon, we're leaving."
"I'm not going anywhere with you!" The girl ran from the table in tears.
"Get back here!" Bruno started after her.
Jeff sprung into action. "Stay away from her."
He pinned Bruno against the wall to give the girl the chance to get away.
"Lay off!" Bruno growled.
The bartender ran over. "Jeff!"
Jeff let Bruno go. "I can't let him hurt that girl. I'm going to make sure he doesn't go after her."
Jeff followed Bruno out the door and into the parking lot. Bruno swung around. "I'll call the cops!"
Jeff lost control. "You want justice?" He swung at Bruno's face. "This is for all you men who beat their girlfriends." Bruno fell to the ground and banged his head on the sidewalk. He lay motionless.
Jeff panicked. "What have I done?"
Bruno died on the way to the hospital.
Jeff was charged with manslaughter.
IN THE COURTROOM
"We're asking for 5 years in jail," the prosecutor began. "Acts of vigilante justice are unacceptable in a civilized society and must be seriously punished, especially when someone dies."
Jeff asked for probation instead. "I'm deeply sorry for what I did, I really am. But I never intended to kill Bruno. When he attacked his girlfriend, I thought about my mother and I snapped. I have no history of violence and am no danger to society."
Should Jeff go to jail? You! Be The Judge. Then look below for the court's decision.
THE DECISION
"Two years house arrest," held the Judge. "This was a misguided act of retribution with tragic consequences. It's a serious crime and probation is not adequate. But Jeff didn't intend to kill Bruno, and he is not a threat to society. A prison term is unwarranted."